Media Centre
Search and view all our Case Studies, News and Video
CASE STUDIES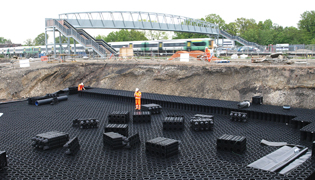 ACO StormBrixx & Q-Brake Vortex Flow control surface water run-off at a new maintenance depot
ACO water management solutions helps overcome challenging on-site logistics of a new maintenance depot.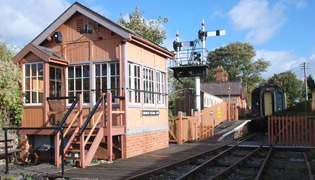 ACO StormBrixx infiltration system helps new restoration and education centre manage rainwater runoff
ACO StormBrixx infiltrates both normal rainfall flow and acts as a stormwater reservoir during heavy rainfall to avoid flooding the area.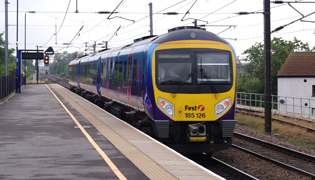 ACO provides Q-Ceptor Separators for surface water run off collection and treatment at Northallerton Station carpark
6 x ACO Bypass Oil Separators were placed throughout the site to provide efficient oil separation and acceptable fall away into soakaway.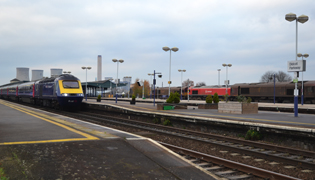 At Didcot station ACO provides a sustainable surface water management with quick installation & minimal disruption
ACOs StormBrixx & ACO Q-Brake provide a sustainable surface water management system with space saving benefits.
ACO Rail products minimise impact of track refurbishment, assisting a scheme to remove standing water from Shudehill.
The profiled inlet on ACO Rail products provides an exact match to the track, eliminating all in-rail standing water.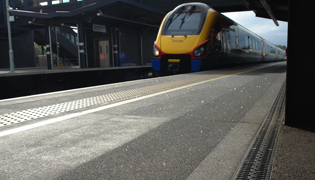 ACO Qmax, KerbDrain & MultiDrain used to create sustainable drainage system for public areas at East Midlands Parkway
ACO products selected to provide optimum performance within each of three Load
Class environments.
1 of 1