Media Centre
Search and view all our Case Studies, News and Video
CASE STUDIES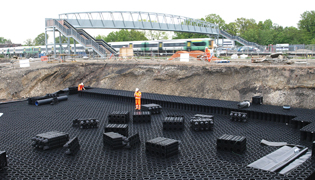 ACO Delivers on all Counts to Three Bridges
Surface water management solution StormBrixx helps overcome challenging on-site logistics of new maintenance depot whilst meeting project's ...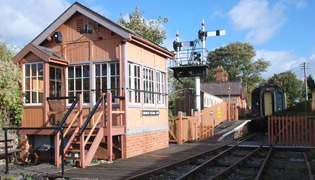 ACO Helps Heritage Steam Railway Meet Building Regulations
ACO StormBrixx infiltration system helps new restoration and education centre manage rainwater runoff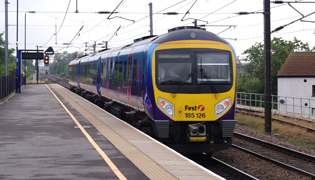 ACO Q-Ceptor Bypass Oil Separators used in National Stations Improvement Program
ACO provides collection and treatment of surface water run off to new car park extension.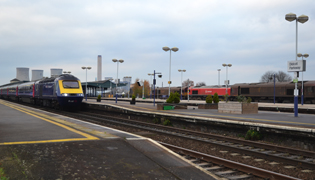 ACO StormBrixx proves just the ticket
Space saving ACO StormBrixx helps overcome construction challenges at Didcot Parkway Station redevelopment.
Greater Manchester Metrolink
Tailor-made solution minimises impact of track refurbishment.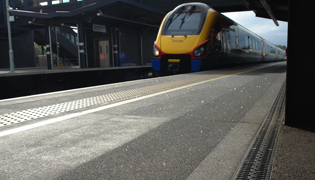 East Midlands Parkway
Environmental benefits help deliver new station's low-carbon targets.
1 of 1