askACO
Providing you with ACO's expertise
ACO are here to help you select the most appropriate products and create whole system designs that will stand the test of time. Our extensive expertise is available to you no matter what your interest or role.
ACO's three support programmes, offer support where, when and how you want it via phone & email; In-person or using our Enterprise Support, providing you with the skills and expertise to complete your project confidently and effectively.
askACO knowledgebase
We are always happy to support you in answering the questions you may have. However, if you prefer, our askACO knowledgbase is full of helpful information about our products and services. It is available to you any time, providing answers when you need them.
askACO support programmes
ACO's 3 support programmes are available free and without obligation so you can choose what suits you best to get the job done.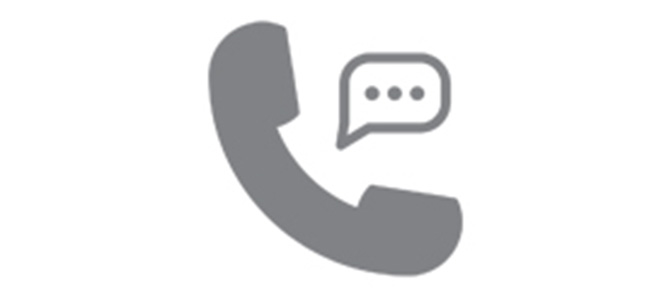 askACO phone & email
Our teams are here to equip you with the knowledge you need to progress your project quickly and confidently.
Technical questions - product details & installation information
Project enquiries - product selection & advice on application
Design support services - whole system design & hydraulic calculations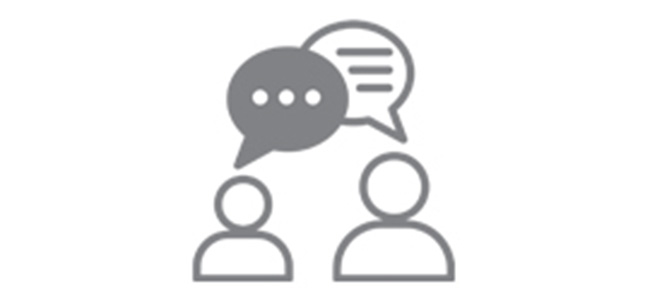 askACO in-person
Our teams can visit your office, branch or site to share their extensive expertise and support your project from the start.
Professional development - sector, product & ACO Academy visits available
Specification support - suitable applications, bespoke requirements & value engineering
Whole system hydraulic design - hydraulic calculations & AutoCAD detailing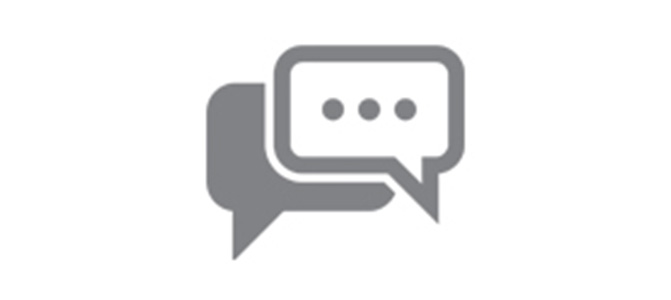 askACO enterprise support
Dedicated expert and advanced support online (conditions apply)
ACO website live technical support - for quick answers to your technical & product questions
QuAD live design support - for quick answers to your design & project questions
Exclusive webinar content
Plus askACO In-person & askACO phone & email
For more information
ACO's extensive expertise can support you, ensuring your projects include the best products, selected to provide effective and long lasting solutions.
We offer a range of programmes to suit every construction professional whether you require a quick phone conversation, a site visit or a full system design. Availability of certain programmes and options fluctuate according to demand. For this reason we recommend you register your interest by providing a few details in order for us to be able to keep you up to date.
All the information you enter is held only by ACO and not shared; the information will only be used to update you in the areas you have shown interest in. You can unsubscribe at any time should you no longer require this service.