ACO Academy - Professional Development
Helping create knowledge champions
Surface water management is one of the most dynamic sectors of the construction industry with new legislation, innovative products and ground breaking materials constantly emerging.
ACO Professional Development focuses on planned learning and this can be formally organised by your employer through in company presentations or ACO Academy Days or can be self-directed via our webinar series.
Embracing Professional Development on a day to day basis and creating the habit of spending a few minutes undertaking and recording our learnings makes undertaking Professional Development interesting and stimulating, keeping you ahead in your professional life.
Self directed Learning
A great deal of today's professional development is self-managed and supported by employers and professional bodies, it can be as simple as reading an article, attending an event or webinar, all of this counts as Professional Development.
ACO have a number of ways to help you engage with self-managed professional development, from case studies and white papers to webinars, event extracts and face to face in-house training.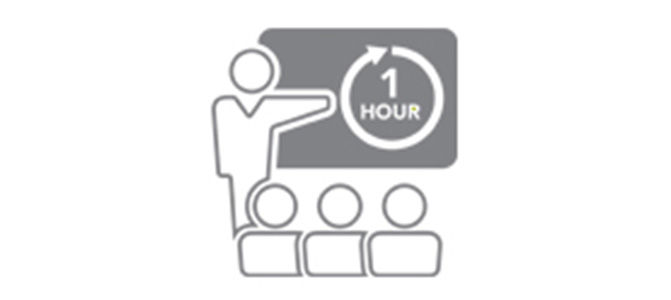 In company + online professional development
ACO offer in-company + online professional development sessions, these are carefully designed to last up to 1 hour, so they can be undertaken across a lunch break. A member of our team will contact you directly to discuss your requirements and will tailor the session to meet your needs.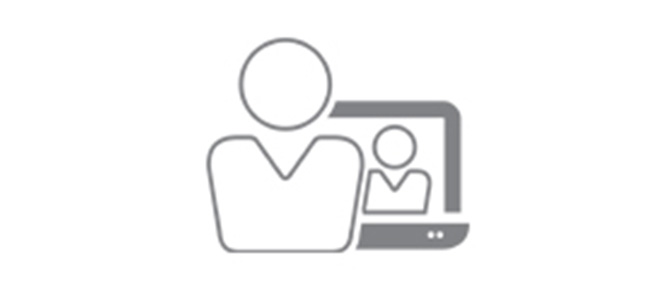 Webinars
ACO have developed a series of webinars that will keep you up to date with surface water management trends, bringing you information from key influencers within the industry as well as more specific product information. Whatever your involvement from specification to installation there will be content to further your learnings.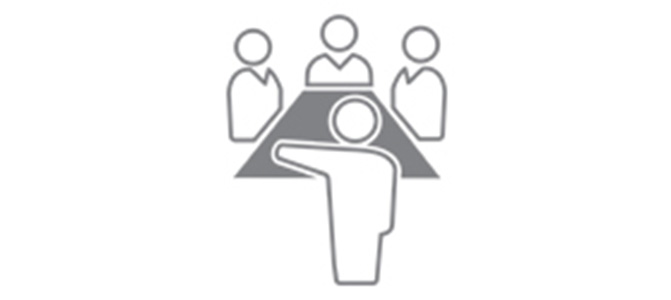 ACO Academy days
ACO's training facility at our UK Head office in Bedfordshire, has a theatre style facility that can hold up to 50 people for large groups and a number of breakout rooms for small groups. Professional Development training can be combined with more in depth product training at the on-site learning zone.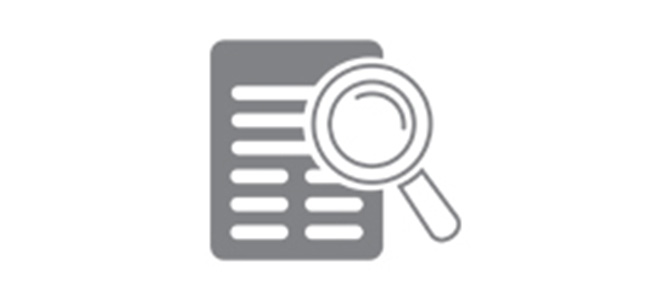 Case studies
ACO has operated in the UK for over 30 years and in this time we have worked on ground breaking projects that have pushed the boundaries of surface water management. Our case studies provide bite sized information that counts towards your professional development and can provide inspiration for future projects.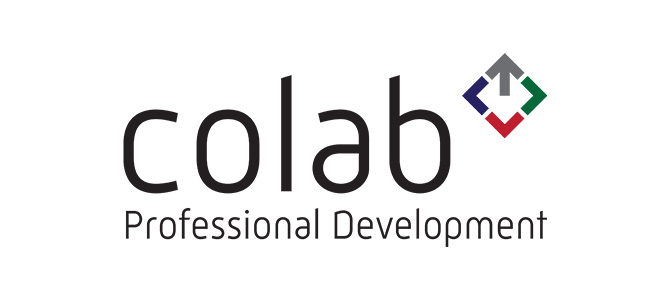 Colab
Engaging in Continuing Professional Development ensures that individuals enhance their personal skills and knowledge throughout their careers. Colab is a collaboration of partnerships, bringing together CPD and self-certified content to ensure that knowledge is shared and accessible to the construction industry.
CPD by profession
Select your profession below to see which CPDs we currently have available.
For more information
The extensive range of professional development material we offer is constantly updated and refreshed. Availability of certain programmes fluctuates according to demand. For both these reasons we recommend you register your interest by providing a few details in order for us to be able to keep you up to date.
All the information you enter is held only by ACO and not shared; the information will only be used to update you about our Professional Development services and materials. You can unsubscribe at any time should you no longer require this service.