Media Centre
Search and view all our Case Studies, News and Video
CASE STUDIES
ACO RoadDrain provides a sealed monocast solution in Dublin Port
Creation of a robust and reliable and sealed drainage solution for a new loading yard and terminal.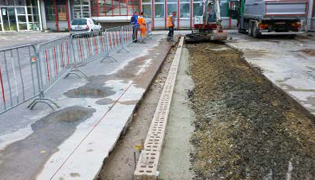 Vienna Airport
ACO H Range provides a safe, secure and effective surface water drainage system to Vienna Airport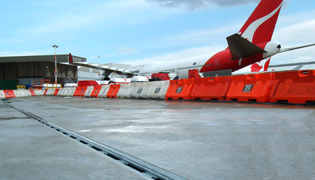 ACO Qmax at Sydney airport provides an effective surface water drainage solution
Design Engineers opted for Qmax 225 drainage system with its heavy duty galvanised frame which does not compromise removable grates.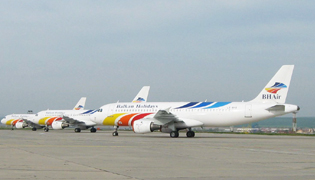 Sofia Airport
ACO StormBrixx provides a complete Surface Water Management solution for BH Air Logistics project at Sofia Airport, Bulgaria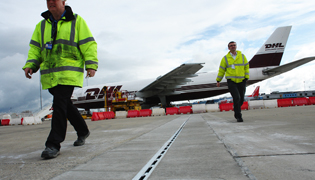 The installation speed of heavy duty ACO Qmax minimises disruption at Belfast International Airport.
4 sizes of ACO Qmax high capacity, slot drainage system were used across old and new aircraft aprons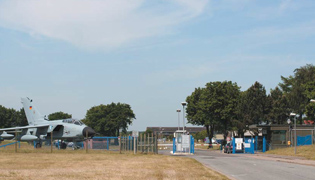 Nato Airbase Germany
4,000 m ACO Monoblock at the airport in Jagel