Media Centre
Search and view all our Case Studies, News and Video
CASE STUDIES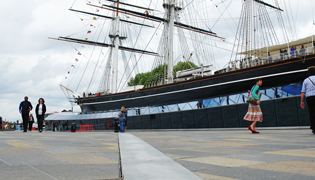 ACO Qmax provides a discreet, seamless drainage solution at the historic public area around the Cutty Sark
ACO Qmax with Q-Slot edge rails and ACO MultiDrain MD channel drainage system provide discreet drainage solutions across the public area.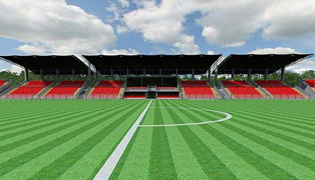 AVIA Świdnik football stadium
StormBrixx used at AVIA Świdnik football stadium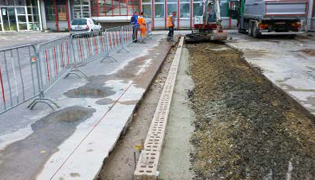 Vienna Airport
ACO H Range provides a safe, secure and effective surface water drainage system to Vienna Airport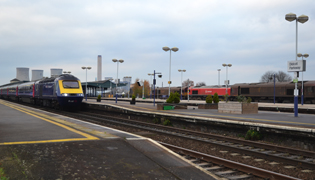 At Didcot station ACO provides a sustainable surface water management with quick installation & minimal disruption
ACOs StormBrixx & ACO Q-Brake provide a sustainable surface water management system with space saving benefits.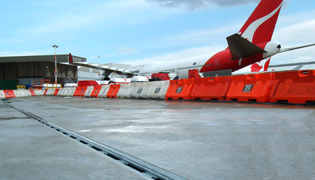 ACO Qmax at Sydney airport provides an effective surface water drainage solution
Design Engineers opted for Qmax 225 drainage system with its heavy duty galvanised frame which does not compromise removable grates.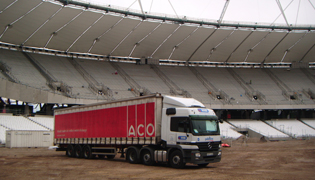 ACO supported the Olympic build by meeting diverse and complex drainage requirements across many Olympic venues.
ACO designated as "Supplier of drainage systems (Olympic venues) to the London 2012 Games", reflecting ACOs range of drainage solutions.
1 of 1