Media Centre
Search and view all our Case Studies, News and Video
CASE STUDIES
Sustainable services - Gloucester Gateway
An environmentally sensitive Motorway service area that maximises bio-diversity and reduces flood risk with ACO solutions
ACO RoadDrain provides a sealed monocast solution in Dublin Port
Creation of a robust and reliable and sealed drainage solution for a new loading yard and terminal.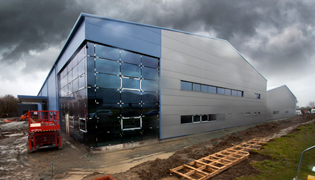 ACO StormBrixx supports efficient infiltration & BREEAM 'Excellent' rating in Welshpool narrow on-site construction.
ACO StormBrixx HD geocellular soakaway tanks used in a flexible construction, combined with surface water drainage including ACO S Range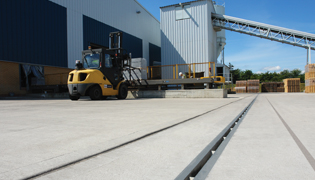 ACO water management systems play key SUDS role at new brick works in Mansfield
ACO Qmax, KerbDrain, S Range & RoadDrain provides drainage with capacity to manage surface water within the curtilage of the facility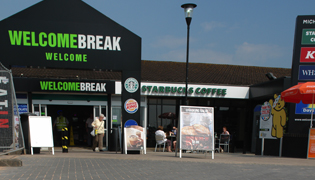 ACO KerbDrain, Qmax & RoadDrain manage surface water run-off from service area carparks supporting retention ponds.
Interlinked runs of ACO KerbDrain and RoadDrain, provide optimum removal of surface water from access road and passenger vehicle car parks.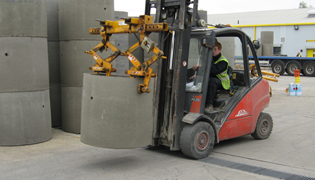 ACO S Range channel drainage provide a heavy-duty solution for a heavily trafficked merchant site at Waterbeach
ACO S Range met Burdens site's hydraulic requirements, creating the flow necessary to direct the surface water to an off site soak away.
1 of 1