Media Centre
Search and view all our Case Studies, News and Video
CASE STUDIES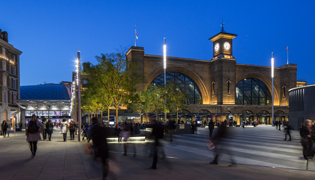 ACO helps redevelopment of King's Cross get on track
ACO's drainage systems provides efficient surface water management to many of the redeveloped public areas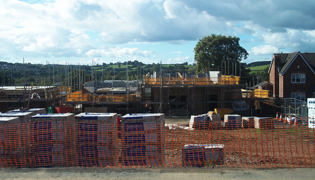 Welsh Housebuilder turns to ACO StormBrixx for access
ACO StormBrixx with man access system tested to see whether it really does address on going access and maintenance requirements.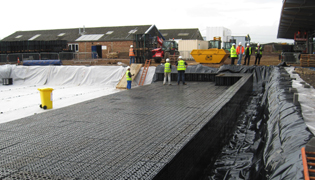 Kybotech Ltd, Timber processing plant
Integrated SUDS network provides total drainage solution at new timber processing plant.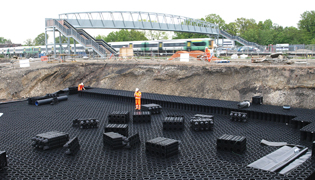 ACO Delivers on all Counts to Three Bridges
Surface water management solution StormBrixx helps overcome challenging on-site logistics of new maintenance depot whilst meeting project's ...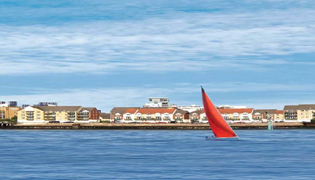 StormTank plays a Quay role
ACO StormTank's structural performance meets highways authority standards on prestigious south coast development.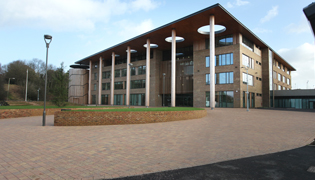 Abraham Darby Academy Telford
ACO's surface to outlet drainage solution delivers cost savings at new teaching facility.