People
ACO believes in people-powered sustainability. Our inclusive environment prioritises safety, education, and collaboration among employees, supply chain, and customers following the Behavioural Values of Honesty, Integrity, and Respect. We are committed to sharing best practice in sustainability and promoting responsible sourcing.
ACO continually update its policies surrounding people within all areas of business in order to: remain complaint with new legislation, enhance employee experience and protect the most vulnerable.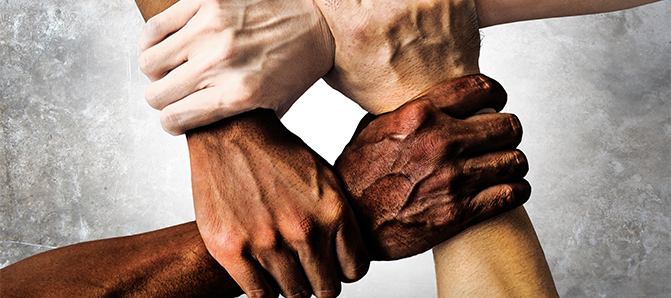 Human Rights
ACO prioritises dignity, equality, and fairness in our workplace, with health, safety, and wellbeing as foundational elements. We champion equal opportunities for growth using fair, transparent methods.We actively counter human rights abuse and enforce change in all areas of our operations and supply chain, using audits, a stringent code of conduct, and procurement terms. By partnering with experts and sharing best practices, we educate our supply chain and devise robust strategies to eradicate human rights violations.
Supply Chain & Stakeholders
We prioritise sustainable supply chain practices, uphold human rights, and promote social change. As members of the Supply Chain Sustainability School, we leverage training resources and collaborate with partners and our supply chain to reduce emissions and source socially responsible materials. We also engage with governmental and non-profit entities to influence eco-friendly and societal policies.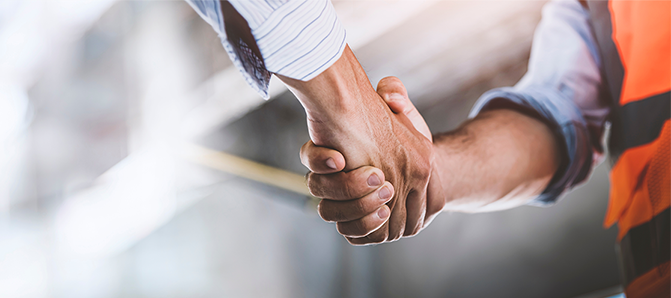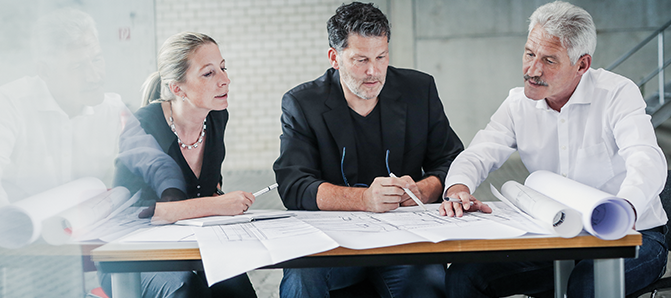 Our Customers
We empower customers with sustainable project solutions. We offer a CPDSO-accredited CPD portfolio and sponsor the COLAB learning space, providing content which emphasises sustainability and stakeholder collaboration. Our Design Services team delivers innovative sustainable solutions, and we provide design software focused on generating efficiencies, embedded carbon calculations, and promote collaboration to drive social change in projects.
Our Community
ACO is rooted in community, supporting local initiatives, education, and youth employment. We contribute to CRASH, sponsor local sports teams, and actively engage with schools. We have a number of STEM ambassadors within our workforce and we offer work experience and apprenticeship opportunities. We prioritise local hiring and sourcing, and our site serves as an emergency resource for residents.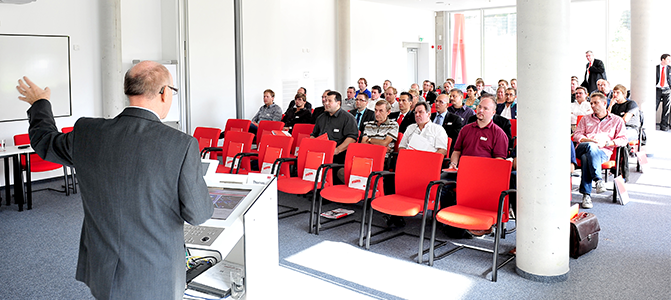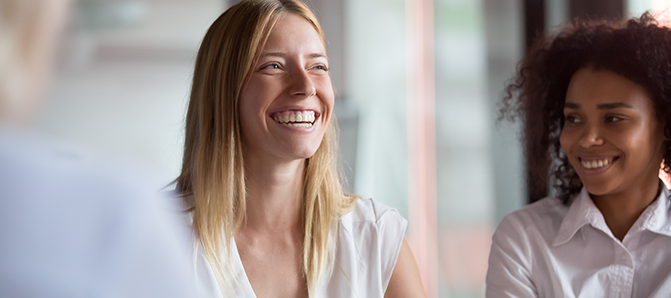 Our staff
ACO fosters a supportive work culture, emphasising staff well-being, growth, and equality. We offer private healthcare, tax-free childcare, exercise classes, and mental health resources. Our commitment to development includes SCSS, ACO Academy, and FIRs training, as well as an Employee Assistance Programme. As a Living Wage supplier, we ensure fair pay and champion equality with training on fairness, inclusion, and respect.
Our progress
Our commitment to becoming a sustainable and responsible company ensures that we are constantly striving to better our processes and initiatives for the benefit of the environment, our employees, stakeholders and the environment. We have achieved a number of accreditations on our journey with many more on the horizon. We have earned the BES 6001 certification, partnered with the Supply Chain Sustainability School, engaged in community and charity projects, prioritised biodiversity and sustainable operations, and sponsored initiatives including CRASH and local football teams.