Purpose
Our purpose is to safeguard and enrich our living and natural environments. We do this by integrating sustainability at every step through the life cycle of the product. Prioritising design and collaboration to develop and manufacture products that have a low environmental and social impact.
As a manufacturer, we understand our responsibility to look after our planet and the living, and natural world. Reducing our environmental impact, both in our manufacturing processes, supply chain and in the design, delivery, and final use of our products. We do this because of our strong sustainability focus and sense of corporate social responsibility. ACO has committed to national and international initiatives exceeding compulsory standards to continually reduce environmental and improve societal impacts across all stages of the products lifecycle.
Governance
ACO has a dedicated sustainability team that collaborates throughout the business and supply chain to reduce environmental impact and enhance social outcomes, aligning with the UN Sustainable Development Goals. Embodying the company values of Ambition, Collaboration, and Originality, ACO sets ambitious targets to decarbonise and protect the living and natural world. By collaborating with our employees, community, customers, and supply chain, we aim to deliver original sustainable product solutions that both minimise environmental impact and promote positive social outcomes.
Social
At ACO, we prioritise our people's health, wellbeing, and growth rooted in the company's Behavioural Values of Honesty, Integrity, and Respect. Our priority is to ensure that our employees thrive alongside us, cultivating a working environment that upholds social responsibility at its heart.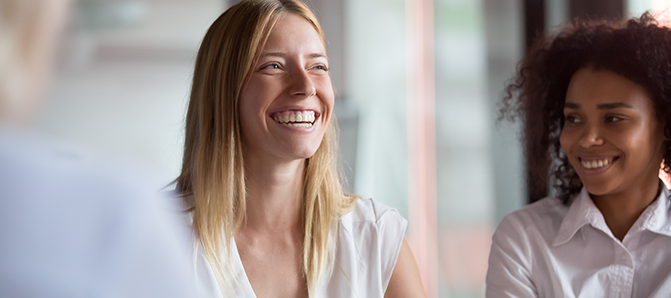 Environmental
ACO are dedicated to the responsible management of the environment and committed to reducing our impact and that of our supply chain. We do this by aligning policies with leading national and international standards. Working collaboratively across the industry.