Media Centre
Search and view all our Case Studies, News and Video
CASE STUDIES
Sustainable services - Gloucester Gateway
An environmentally sensitive Motorway service area that maximises bio-diversity and reduces flood risk with ACO solutions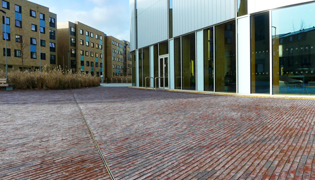 A fitting campus for the 21st Century
A new state of the art university campus near to Northampton town centre.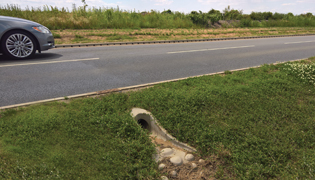 ACO KerbDrain and SuDs Swale inlets used in A12 bypass installation creating sustainable highways drainage solution.
Combined SuDs solutions collect surface water and control the release into the roadside swales.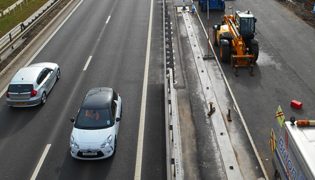 ACO KerbDrain provide fast, efficient drainage along various points of the A453 newly widened carriageway.
With design and cost a major consideration for this project, ACO worked with both the engineer and contractor to ensure targets were met.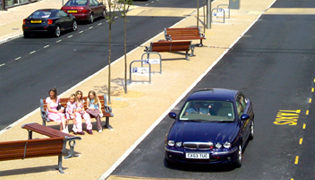 ACO KerbDrain & RoadDrain help alleviate sustainability threatened by traffic & safety barriers in Blackpool.
ACO KerbDrain and ACO RoadDrain create a 'shared space' demarking boundaries between pedestrian walkways and vehicle carriageways.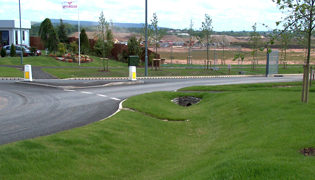 ACO KerbDrain used to remove standing water from new access road to landmark housing development in Chorley
By selecting the shallow invert ACO KerbDrain 305 system, designers were able to minimise the depth of swale required at Buckshaw village.