Media Centre
Search and view all our Case Studies, News and Video
CASE STUDIES
Sustainable services - Gloucester Gateway
An environmentally sensitive Motorway service area that maximises bio-diversity and reduces flood risk with ACO solutions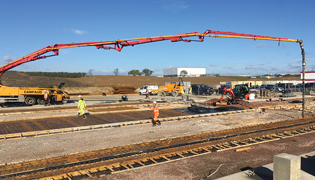 Heavy-traffic on large hard standing area required drainage solution to be constructed at speed in Peterborough
ACO Qmax high-capacity slot drainage with F900 load class used with the new composite edge rails for quicker alignment.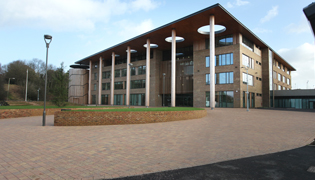 ACO products provide a cost-effective solution to manage surface water drainage at Abraham Derby Academy, Telford
ACO's surface to outlet drainage solution delivers cost savings at new teaching facility.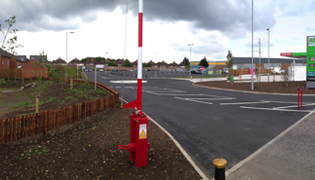 ACO Qmax & SuDs Swale Outlet provide an innovative SuDS solution in a Leicester car park
Integrated drainage solutions achieves effective SuDS surface water management, encouraging high levels of biodiversity on site.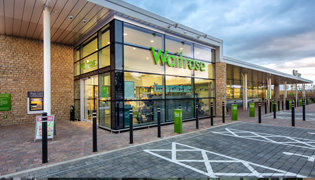 ACO Qmax slot drainage system effectively manages surface water during heavy downpours at Waitrose, Stratford.
ACO Qmax installed in supermarket car park provides a backup solution for the permeable paving by managing heavy downpours and exceedance.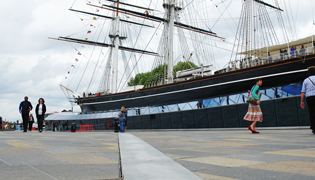 ACO Qmax provides a discreet, seamless drainage solution at the historic public area around the Cutty Sark
ACO Qmax with Q-Slot edge rails and ACO MultiDrain MD channel drainage system provide discreet drainage solutions across the public area.