Media Centre
Search and view all our Case Studies, News and Video
CASE STUDIES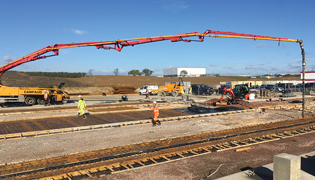 Heavy-traffic on large hard standing area required drainage solution to be constructed at speed in Peterborough
ACO Qmax high-capacity slot drainage with F900 load class used with the new composite edge rails for quicker alignment.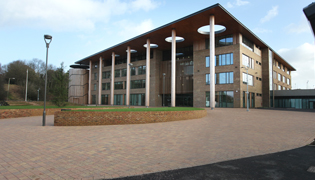 Abraham Darby Academy Telford
ACO's surface to outlet drainage solution delivers cost savings at new teaching facility.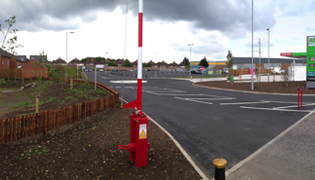 Supermarket development achieves a first in sustainable urban drainage*
A collaborative approach achieves effective surface water management whilst introducing a level of biodiversity never attained before on a ...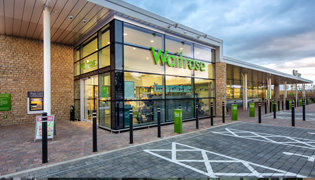 ACO Provides Sustainable Drainage to Supermarket ACO Qmax
ACO Qmax and ACO KerbDrain help Waitrose store meet its future proofing objectives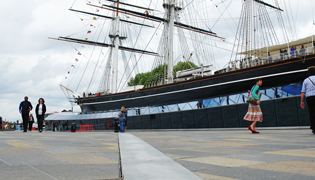 ACO play instrumental role in Cutty Sark Gardens Regeneration
New ACO Qmax Q-Slot system provides discreet, seamless drainage across this versatile public space.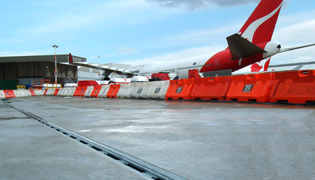 Qmax at Sydney Airport
ACO Qmax installed at Sydney International Airport