Media Centre
Search and view all our Case Studies, News and Video
CASE STUDIES
ACO GroundGuard donated to homeless charity car park renovation at Emmaus Village, Bedfordshire
ACO GroundGuard was used to improve the parking and create more spaces in order to allow more visitors.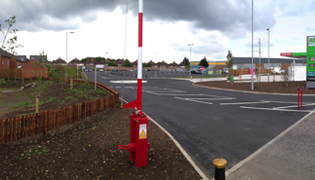 ACO Qmax & SuDs Swale Outlet provide an innovative SuDS solution in a Leicester car park
Integrated drainage solutions achieves effective SuDS surface water management, encouraging high levels of biodiversity on site.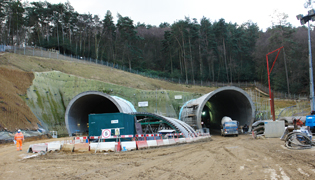 ACO KerbDrain provides a highway drainage system meeting performance and environmental project targets in Surrey
ACO KerbDrain® helps meet tough environmental and low-carbon construction targets and meets Highways agency performance standards.
1 of 1