Media Centre
Search and view all our Case Studies, News and Video
CASE STUDIES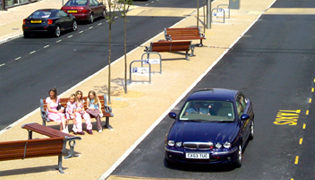 ACO KerbDrain & RoadDrain help alleviate sustainability threatened by traffic & safety barriers in Blackpool.
ACO KerbDrain and ACO RoadDrain create a 'shared space' demarking boundaries between pedestrian walkways and vehicle carriageways.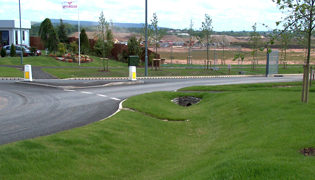 ACO KerbDrain used to remove standing water from new access road to landmark housing development in Chorley
By selecting the shallow invert ACO KerbDrain 305 system, designers were able to minimise the depth of swale required at Buckshaw village.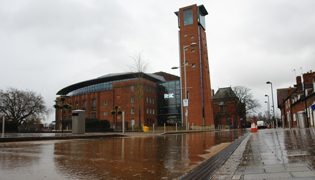 ACO MultiDrain drainage plays its part in a value-engineered drainage scheme Stratford town regeneration.
Performance & aesthetic requirements in the defined trafficked areas were met with 2 widths and grates of ACO MultiDrain
1 of 1