Media Centre
Search and view all our Case Studies, News and Video
NEWS MEDIA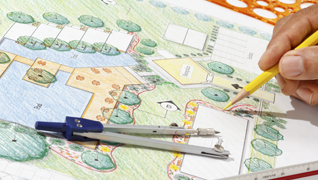 COVID-19 AND ACO ACTIVITY
Providing you with information and support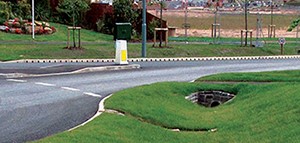 ACO on Air - Top Videos
We've got some great videos on our YouTube channel. Here's links to our Top 3 for each sector!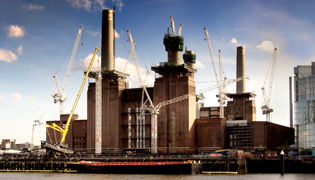 New ACO Price Lists
ACO Technologies has issued four new Price Lists all of which which can be downloaded as from today.
Driveway drainage: Top 5 tips
At the entrance to many properties, driveway drainage serves as both a functional and aesthetic part of the property gateway.

Neil Higgins, Product Training Manager at ACO Water Management gives his top 5 tips for effective driveway drainage.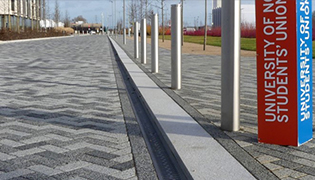 Choosing a channel - overview of drainage selection for Civils + Infrastructure
Exploring different types of drainage systems in Civils + Infrastructure, how they can be selected appropriately, and the importance of training on specifying the correct products.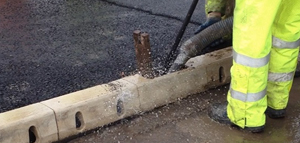 Drainage maintenance should be a top priority in 2020
Unpredictable weather patterns have continued to hit the headlines this year. As weather volatility increases, the risk of flooding across the UK is likely to rise. In the first few months of this year, the UK has already been hit by major storms ...