Media Centre
Search and view all our Case Studies, News and Video
NEWS MEDIA
Driveway drainage: Top 5 tips
At the entrance to many properties, driveway drainage serves as both a functional and aesthetic part of the property gateway.

Neil Higgins, Product Training Manager at ACO Water Management gives his top 5 tips for effective driveway drainage.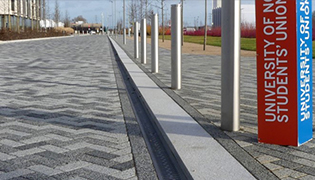 Choosing a channel - overview of drainage selection for Civils + Infrastructure
Exploring different types of drainage systems in Civils + Infrastructure, how they can be selected appropriately, and the importance of training on specifying the correct products.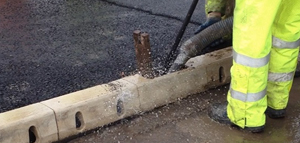 Drainage maintenance should be a top priority in 2020
Unpredictable weather patterns have continued to hit the headlines this year. As weather volatility increases, the risk of flooding across the UK is likely to rise. In the first few months of this year, the UK has already been hit by major storms ...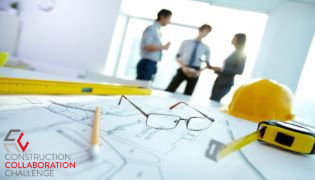 ACO TO LAUNCH COLLABORATIVE CHALLENGE AT FUTUREBUILD
In an effort to promote the importance of collaboration within the construction industry, ACO Water Management has partnered with a number of industry leaders to launch its inaugural Construction Collaboration Challenge (CC Challenge) at Futurebuild ...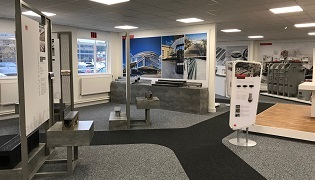 ACO Unveil New Training Academy
ACO Water Management has unveiled an impressive new 2,500 sq ft training facility designed to educate and engage builders merchants on how they can advise customers on selecting effective drainage solutions.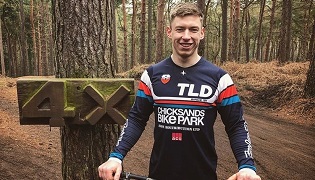 ACO Sponsors British 4X Mountain Bike Champion
ACO is proud to sponsor local 4x mountain biking talent Connor Hudson through the 2020 season. Find out more about the partnership here: