Media Centre
Search and view all our Case Studies, News and Video
NEWS MEDIA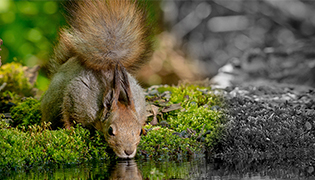 ACO launches 'Habitat Matters' - along with 60 collaborators
ACO, along with a collaboration of 60 partners and supporters have launched a new campaign called 'Habitat Matters' which aims to explore the challenges we face in creating, maintaining and improving natural habitat in the built environment as ...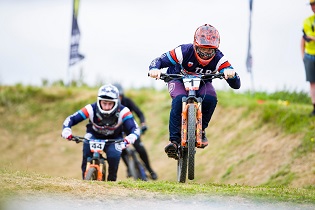 Connor Hudson race report – British 4X series
Read how our rider Connor Hudson got on at round 3 and 4 of the series in Falmouth, Cornwall
ACO shortlisted for BMF Supplier Engagement Award 2021
The Builders Merchants Federation has announced the shortlist for the BMF Supplier Member Engagement Award 2021 that will be presented at its Annual Members Day Conference and Awards in September.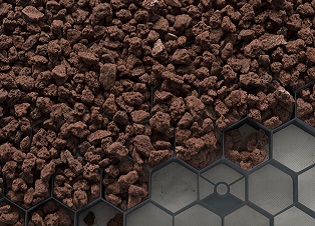 ACO launches new GravelGuard eco grey tiles
ACO enhances its ground stabilisation range with the addition of a new Eco GravelGuard tile.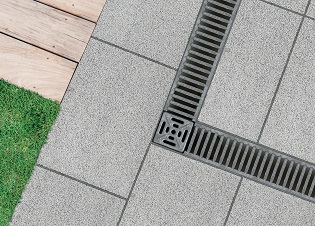 ACO launches RainDrain® corner units
ACO Water Management's top-selling RainDrain® range has been enhanced thanks to the launch of three new corner units.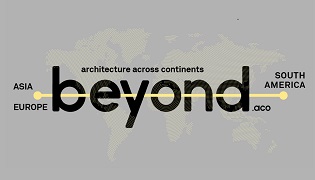 beyond.aco | architecture across continents
Internationally renowned architects and other experts present inspiring projects of different scales facing new conditions in urban environments and rural areas. Join us on this trip around the world!