Media Centre
Search and view all our Case Studies, News and Video
NEWS MEDIA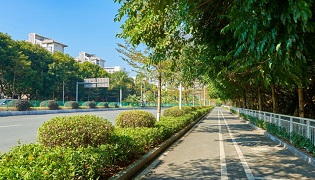 Urban Greening: Moving to health positive streets
ACO hosted their 3rd in the series webinar on Urban Greening, click here to read more about how it went, and catch up on demand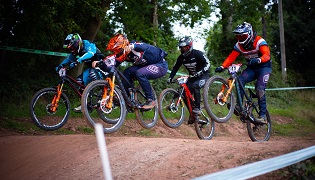 Connor Hudson goes for the win at Redhill
The weekend of Friday 4th – Sunday 6th September saw the first head-to-head mountain bike competition in the UK for 2020, following the easing of Covid-19 restrictions. Redhill Extreme hosted a three day event including a 'King of the Hill' ...
DEMYSTIFYING DRAINAGE
With a wide range of options available, selecting the most appropriate solution can be an intimidating task. Here, Adam McKinnon, Business Development Manager, ACO Scotland, explores some of the different types of drainage systems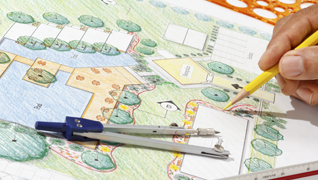 COVID-19 AND ACO ACTIVITY
Providing you with information and support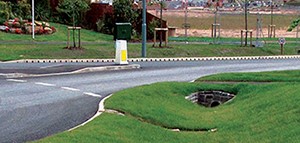 ACO on Air - Top Videos
We've got some great videos on our YouTube channel. Here's links to our Top 3 for each sector!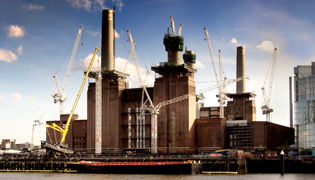 New ACO Price Lists
ACO Technologies has issued four new Price Lists all of which which can be downloaded as from today.