Media Centre
Search and view all our Case Studies, News and Video
NEWS MEDIA
BALI presents: Demystifying Drainage Webinar Series
The first in a three-part series designed specifically for professional garden designers and landscape contractors, looking closely at the world of drainage with event partner ACO Technologies plc. Free for BALI members.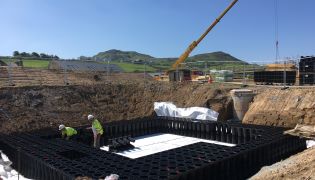 Back to basics: an introduction to geocellular structures
The issue of water attenuation is an increasingly hot topic, with more occurrences of extreme weather patterns being experienced across the UK. This is placing drainage at the heart of construction projects.
ACO Announces Autumn / Winter CPD Series
This free-to-watch CPD series is for; Architects, Contractors, Engineers, Highways Engineers, Landscape Architects, Surveyors and Public Health Engineers.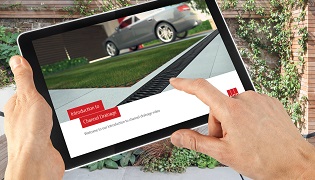 ACO Merchant Training Videos + Online Assessment
ACO is pleased to launch our new series of ACO Online Academy Merchant Training Videos.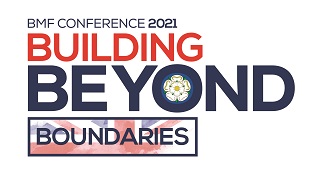 ACO Announces Sponsorship
ACO is proud to be announced as Conference Host key sponsor for the BMF All Industry Conference due to happen in June 2021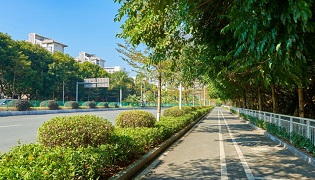 Urban Greening: Moving to health positive streets
ACO hosted their 3rd in the series webinar on Urban Greening, click here to read more about how it went, and catch up on demand