Media Centre
Search and view all our Case Studies, News and Video
NEWS MEDIA
ACO TO LAUNCH COLLABORATIVE CHALLENGE AT FUTUREBUILD
In an effort to promote the importance of collaboration within the construction industry, ACO Water Management has partnered with a number of industry leaders to launch its inaugural Construction Collaboration Challenge (CC Challenge) at Futurebuild ...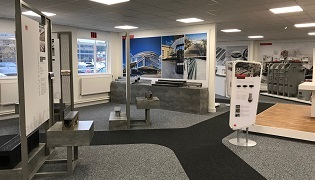 ACO Unveil New Training Academy
ACO Water Management has unveiled an impressive new 2,500 sq ft training facility designed to educate and engage builders merchants on how they can advise customers on selecting effective drainage solutions.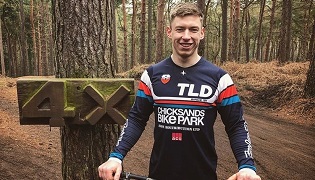 ACO Sponsors British 4X Mountain Bike Champion
ACO is proud to sponsor local 4x mountain biking talent Connor Hudson through the 2020 season. Find out more about the partnership here: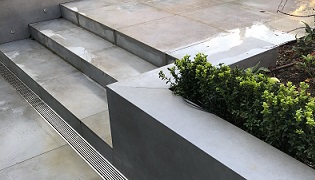 5 Key Considerations of Paving Drainage
Standing water in paved areas is not only an eye sore but it can also be a major safety hazard. Here, Neil Higgins, Product Training Manager at ACO Water Management, provides his top tips when considering drainage for paved areas.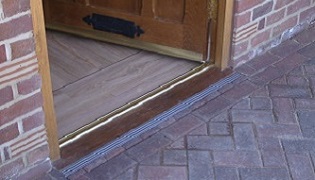 Everything housebuilders need to know about drainage
When it comes to building projects, selecting the right drainage channel can cause quite the headache for housebuilders. From getting the right load classes to making the drainage match the aesthetics of the surrounding area, the devil is in the ...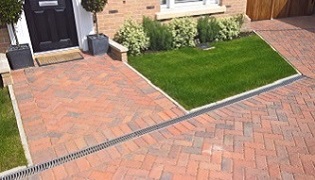 4 key drainage considerations for any housebuilder and developer
The build quality of any housing development is always the most important aspect of the project. Having a poor infrastructure can lead to untold issues with the future performance of the house. As such, ensuring that all elements are intricately ...