Media Centre
Search and view all our Case Studies, News and Video
NEWS MEDIA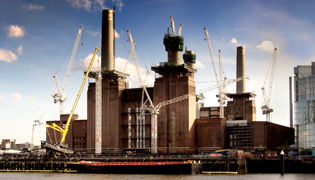 New ACO Price Lists
ACO Technologies has issued new Price Lists all of which which can be downloaded as from today.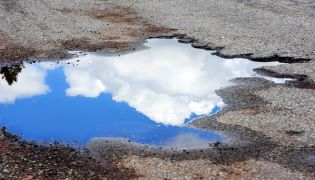 Surface water management is crucial in preventing potholes
In response to the spiralling cost of fixing potholes across the UK road network, ACO Water Management has stressed the key role of effective surface water management in addressing the issue at source.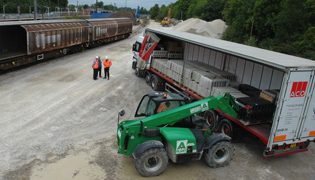 Key water management challenges facing construction in 2021
Here, Darren Crane, National Sales Manager – Buying Groups and Independent Merchants at ACO Water Management, outlines some of the key water management considerations for merchants to be aware of in the year ahead.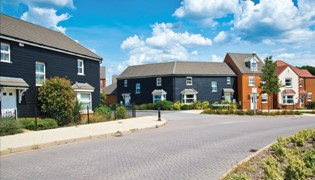 Everything housebuilders need to know about drainage in 2021
There are a wide range of factors for housebuilders to consider when it comes to implementing effective drainage. With a focus on sustainability and more homes than ever being built in high-risk flood areas, the challenges associated with these ...

New ACO GravelGuard launched
ACO is product introduce a new and improved GravelGuard tile, perfect for your landscaping and ground stabilisation needs
5 Key challenges of managing Rail surface water
There are a number of challenges that must be overcome to keep our train system fully operational. As Gary Morton, Head of Stakeholder Engagement at ACO Water Management explains, the task of managing rail surface water requires careful ...