Media Centre
Search and view all our Case Studies, News and Video
NEWS MEDIA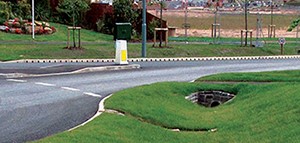 BALI presents: The Art of SuDS with ACO
BALI presents: The Art of SuDS with ACO, will offer a deep dive into sustainable urban drainage, looking closely at the drivers behind these environmentally friendly drainage systems.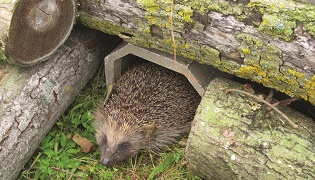 ACO offers support for project biodiversity
Developers must be supported if they are to protect biodiversity, according to ACO Water Management, following growing calls for construction projects to prioritise the protection of mainland species in the UK.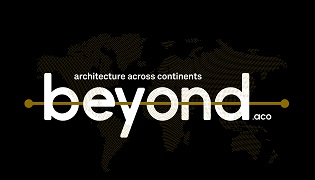 Architecture across continents beyond.aco
AIT-Dialog and ACO will start a virtual tour through the seven continents and invite architects, urban planners, engineers and landscape architects to become part of "beyond.aco – architecture across continents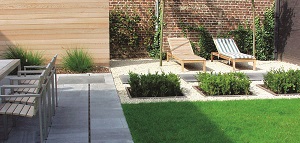 Key considerations in paving drainage
Oliver Collins, Product Marketing Manager at ACO Water Management, looks at some of the key considerations in paving drainage, including examples of real-world projects
BALI presents No Drain No Gain Designer Webinar
in association with ACO. We will continue our deep dive into the world of drainage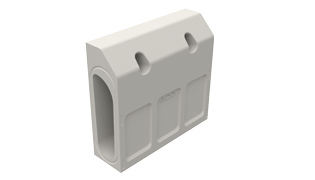 New KerbDrain® SP455 Range
ACO UK are pleased to launch the new KerbDrain® SP455
range. The range includes not only the launch of the new
SP455 channel, which can be transitioned to the HB480
KerbDrain®, but also ...