Media Centre
Search and view all our Case Studies, News and Video
CASE STUDIES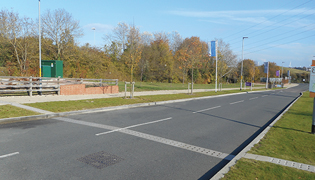 ACO Climate Tunnel steers amphibians at new Garden City
ACO Wildlife provides perfect ecological solution at Castle Hill project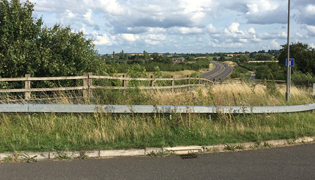 Perth and Kinross choose ACO Wildlife
ACO Wildlife Kerb chosen to prevent amphibians from falling down roadside gullies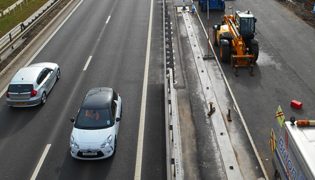 ACO combined kerb drainage system installed throughout ...
Almost 10,000 metres of ACO KerbDrain provides highway drainage to this major infrastructure upgrade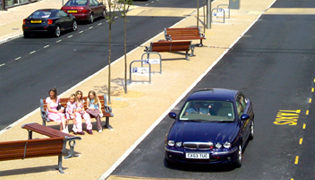 Layton District Centre Blackpool
High quality surface water drainage systems. Ability to tailor finish surface material to match client's specification. Product appearance ...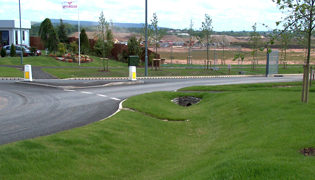 Buckshaw Village Chorley, Lancashire
Highway SUDS scheme one of the first to be fully adopted by UK Authority.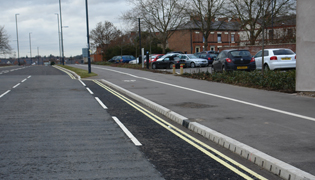 ACO makes Derby connection
ACO KerbDrain provides single solution for ambitious city centre transport improvement scheme.