Media Centre
Search and view all our Case Studies, News and Video
CASE STUDIES
ACO RoadDrain provides a sealed monocast solution in Dublin Port
Creation of a robust and reliable and sealed drainage solution for a new loading yard and terminal.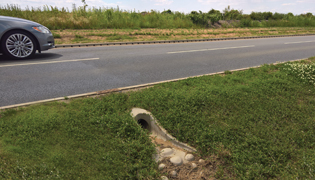 ACO KerbDrain and SuDs Swale inlets used in A12 bypass installation creating sustainable highways drainage solution.
Combined SuDs solutions collect surface water and control the release into the roadside swales.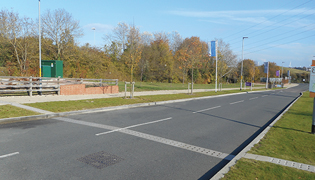 ACO Wildlife Climate Tunnel provides perfect ecological solution at Castle Hill project in Ebsfleet Valley
ACO Climate Tunnels were specified in order to support the ethos of the new Garden city and protect the local wildlife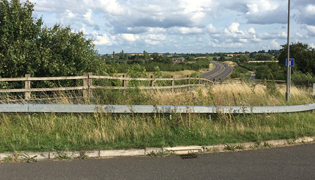 ACO Wildlife Kerb prevents amphibians from falling down roadside gullies
A safe and sustainable solution to prevent amphibians being trapped in roadside gullies in Perth and Kinross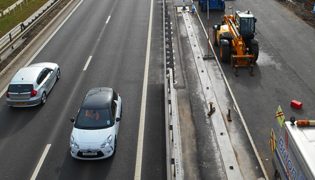 ACO KerbDrain provide fast, efficient drainage along various points of the A453 newly widened carriageway.
With design and cost a major consideration for this project, ACO worked with both the engineer and contractor to ensure targets were met.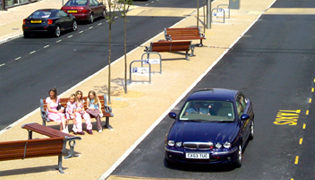 ACO KerbDrain & RoadDrain help alleviate sustainability threatened by traffic & safety barriers in Blackpool.
ACO KerbDrain and ACO RoadDrain create a 'shared space' demarking boundaries between pedestrian walkways and vehicle carriageways.