Media Centre
Search and view all our Case Studies, News and Video
CASE STUDIES
ACO RoadDrain provides a sealed monocast solution in Dublin Port
Creation of a robust and reliable and sealed drainage solution for a new loading yard and terminal.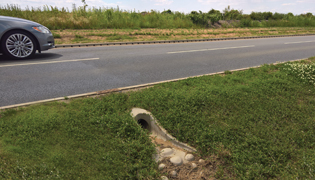 ACO KerbDrain and SuDs Swale inlets used in A12 bypass installation creating sustainable highways drainage solution.
Combined SuDs solutions collect surface water and control the release into the roadside swales.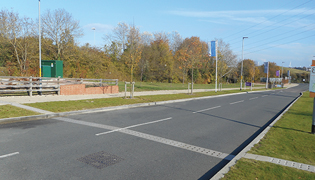 ACO Climate Tunnel steers amphibians at new Garden City
ACO Wildlife provides perfect ecological solution at Castle Hill project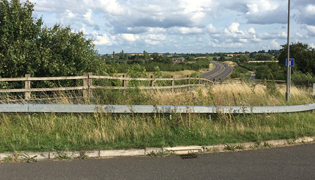 Perth and Kinross choose ACO Wildlife
ACO Wildlife Kerb chosen to prevent amphibians from falling down roadside gullies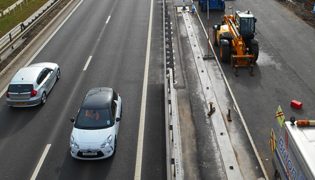 ACO combined kerb drainage system installed throughout widening of A453
Almost 10,000 metres of ACO KerbDrain provides highway drainage to this major infrastructure upgrade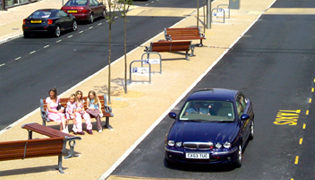 Layton District Centre Blackpool
High quality surface water drainage systems. Ability to tailor finish surface material to match client's specification. Product appearance ...