Media Centre
Search and view all our Case Studies, News and Video
CASE STUDIES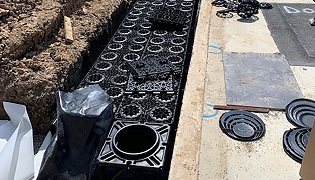 StormBrixx for Streatham High Street
Tasked with building a self-storage depot in a busy central London location, Harmonix Construction faced the perennial urban design challenge ...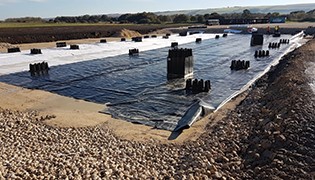 ACO StormBrixx SD provides a shallow attenuation solution in a Scarborough distribution yard
ACO StormBrixx SD is the star solution in Starr Carr Farm storage and distribution yard, in an area with restrictive installation depth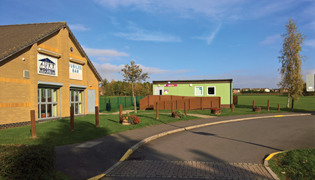 ACO StormBrixx HD resolves flooding issues affecting the Wootton community centre and nearby residential areas
ACO StormBrixx HD with three dedicated man access chambers for easy inspection and maintenance, helps alleviate flash flooding effects.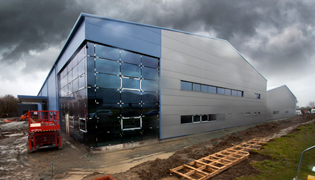 ACO StormBrixx supports efficient infiltration & BREEAM 'Excellent' rating in Welshpool narrow on-site construction.
ACO StormBrixx HD geocellular soakaway tanks used in a flexible construction, combined with surface water drainage including ACO S Range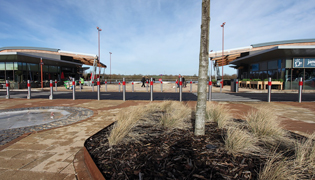 ACO StormBrixx HD geocellular crates provide a tree pit solution at Rushden Lakes retail development
ACO tree pits helps integrate the surrounding environmental wetlands into a retail development design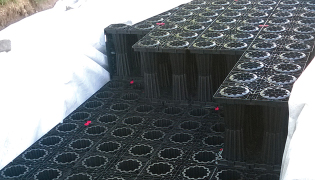 ACO StormBrixx provides stormwater control solution in a limited space, reducing flash flooding effects on A442.
ACO StormBrixx provides a safe and maintainable infiltration solution