Media Centre
Search and view all our Case Studies, News and Video
CASE STUDIES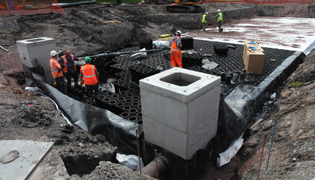 ACO StormBrixx at Telford Academy addresses attenuation site requirements, access and maintenance
This solution designs StormBrixx into a landscaped exceedance sports pitch.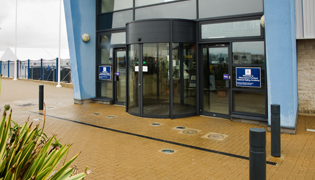 ACOs MultiDrain, RoadDrain and KerbDrain used at Weymouth sailing facilities and surrounding highway infrastructure.
ACO MultiDrain provides surface water drainage solutions for pedestrian areas while ACO RoadDrain and KerbDrain support the surrounding ...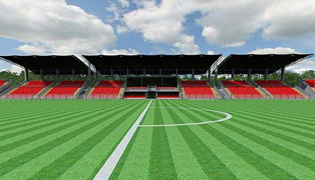 AVIA Świdnik football stadium
StormBrixx used at AVIA Świdnik football stadium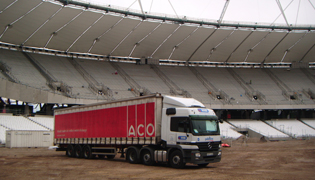 ACO supported the Olympic build by meeting diverse and complex drainage requirements across many Olympic venues.
ACO designated as "Supplier of drainage systems (Olympic venues) to the London 2012 Games", reflecting ACOs range of drainage solutions.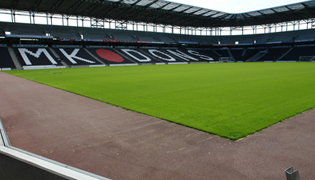 ACO's MultiDrain & KerbDrain ensure consistent quality & appearance across the complex stadium MK development.
The ACO/contractor relationship ensured that products specified delivered best value-engineered solution with MultiDrain MD & KerbDrain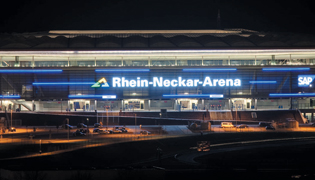 Rhein Necka Arena Germany
ACO products provide sophisticated solutions