Media Centre
Search and view all our Case Studies, News and Video
CASE STUDIES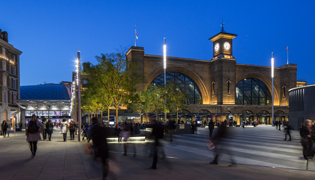 ACO MultiDrain & bespoke drainage at Kings Cross, provide surface water management across large public spaces
A selection of bespoke and standard drainage systems satisfy varying hydraulic requirements over large publically trafficed areas.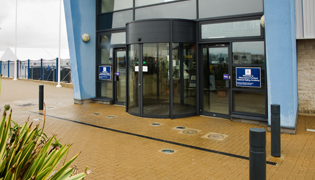 ACOs MultiDrain, RoadDrain and KerbDrain used at Weymouth sailing facilities and surrounding highway infrastructure.
ACO MultiDrain provides surface water drainage solutions for pedestrian areas while ACO RoadDrain and KerbDrain support the surrounding ...
1 of 1