Media Centre
Search and view all our Case Studies, News and Video
CASE STUDIES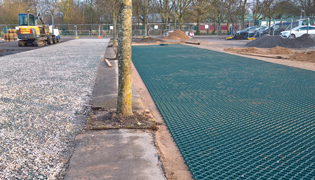 ACO helps give Markeaton Park new lease of life with green car park solution using ACO GroundGuard
ACO's ground reinforcement system was specified, due to the installation speed and cost savings.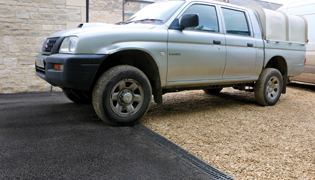 ACO CivicDrain and StormBrixx specified for Oxfordshire barn conversion.
Management of surface water run-off in the courtyard and driveway areas was required. ACO CivicDrain and StormBrixx provide the solution.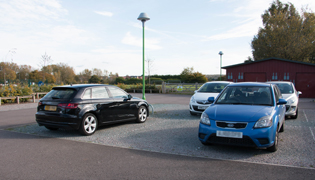 ACO GroundGuard improves sustainability credentials of Gamlingay's local facility with a bespoke SuDs solution.
ACO specified 648 sqm of its ground reinforcement system GroundGuard, creating six parking areas for over 40 cars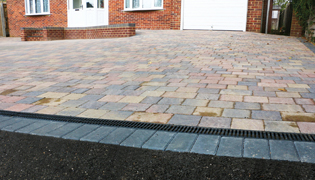 ACO delivers a long-lasting, low-maintenance driveway drainage solution using RainDrain B 125 in Hampshire.
The considerable driveway slope, required an effective water management system along the front of the drive, to prevent pooling.
ACO GroundGuard donated to homeless charity car park renovation at Emmaus Village, Bedfordshire
ACO GroundGuard was used to improve the parking and create more spaces in order to allow more visitors.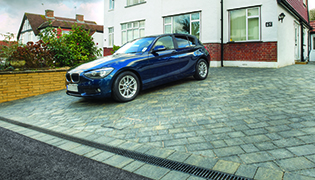 ACO RainDrain B 125 plays integral role in driveway upgrade in Surrey
A key considerations was the direction of the driveways slope, meaning the drainage needed to be situated at the front of the driveway.