Media Centre
Search and view all our Case Studies, News and Video
CASE STUDIES
Sustainable services - Gloucester Gateway
An environmentally sensitive Motorway service area that maximises bio-diversity and reduces flood risk with ACO solutions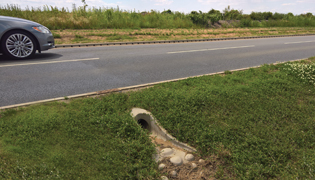 ACO KerbDrain and SuDs Swale inlets used in A12 bypass installation creating sustainable highways drainage solution.
Combined SuDs solutions collect surface water and control the release into the roadside swales.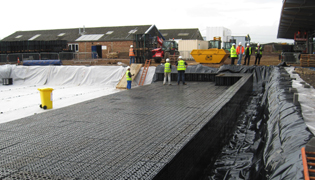 ACO Qmax & StormTanks create a drainage system discharging run-off to local watercourse at controlled rate in Newark
Attenuating volume of ACO Qmax used with shallow ACO StormTank achieve the required holding capacity in the plants restricted space.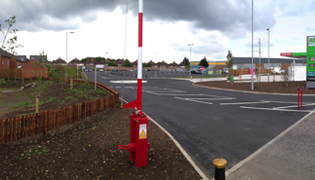 ACO Qmax & SuDs Swale Outlet provide an innovative SuDS solution in a Leicester car park
Integrated drainage solutions achieves effective SuDS surface water management, encouraging high levels of biodiversity on site.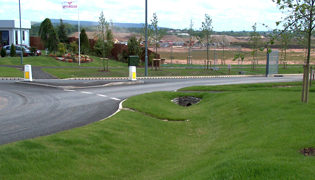 ACO KerbDrain used to remove standing water from new access road to landmark housing development in Chorley
By selecting the shallow invert ACO KerbDrain 305 system, designers were able to minimise the depth of swale required at Buckshaw village.
1 of 1