Media Centre
Search and view all our Case Studies, News and Video
CASE STUDIES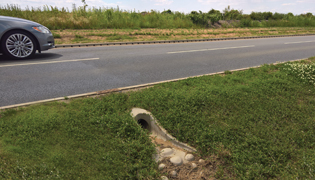 ACO KerbDrain and SuDs Swale inlets used in A12 bypass installation creating sustainable highways drainage solution.
Combined SuDs solutions collect surface water and control the release into the roadside swales.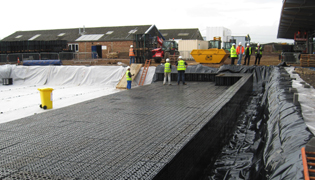 Kybotech Ltd, Timber processing plant
Integrated SUDS network provides total drainage solution at new timber processing plant.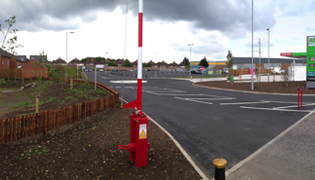 Supermarket development achieves a first in sustainable urban drainage*
A collaborative approach achieves effective surface water management whilst introducing a level of biodiversity never attained before on a ...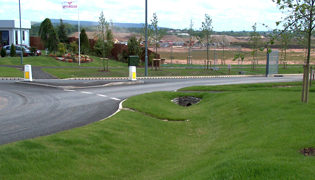 Buckshaw Village Chorley, Lancashire
Highway SUDS scheme one of the first to be fully adopted by UK Authority.
1 of 1