ACO Sustainability
Who we are
Our purpose at ACO is deeply rooted in caring for water, recognising its crucial role in sustaining life, supporting green infrastructure, sequestering carbon emissions and delivering positive social outcomes. We do this through every stage of the product lifecycle, prioritising sustainability and collaboration to deliver innovative product design solutions to minimise environmental and social impact.
As a manufacturer, we are committed to safeguarding our planet and the natural world, striving to lower our ecological footprint in manufacturing, supply chains, and product use. This commitment reflects our strong focus on sustainability and corporate social responsibility. ACO takes proactive steps, surpassing mandatory standards in national and international initiatives, to continually enhance our products' environmental and societal contributions across their lifecycle.
Our Pledge
We have chosen to align our objectives with significant global sustainability initiatives, including the CEO Water Mandate, the United Nations Global Compact, CO2nstructZero, and the Science Based Target initiatives. Our pledge is to continually demonstrate to our employees, supply chain, and customers that we operate ethically and sustainably. As we gaze towards the future, we stand firmly committed to the longevity of our business operations while prioritising the safety and preservation of our living and natural world.​
Explore how we are moving towards a sustainable future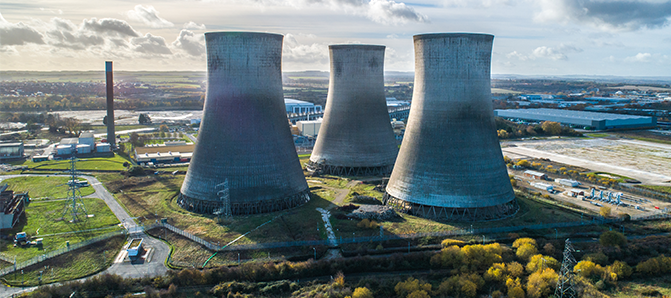 Challenges
At ACO, we are acutely aware of the impacts of climate change, urbanisation and pollution and their impact on both urban spaces and the natural environment.
We strive to minimise our impact on the environment and manufacture solutions that help manage water and mitigate the impact of climate change.
Purpose
Our purpose is to safeguard and enrich our living and natural environments. We acknowledge that we are on a journey and are working towards integrating sustainability at every step through the life cycle of our products. Prioritising design and collaboration to develop and manufacture products that have a low environmental and social impact.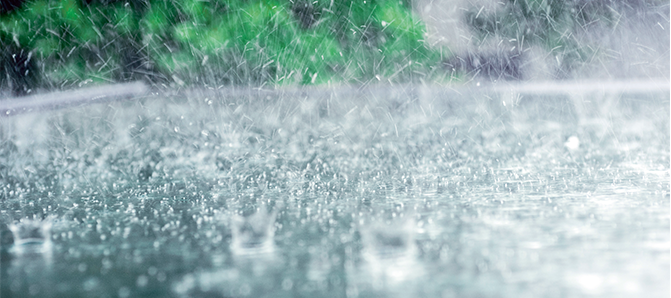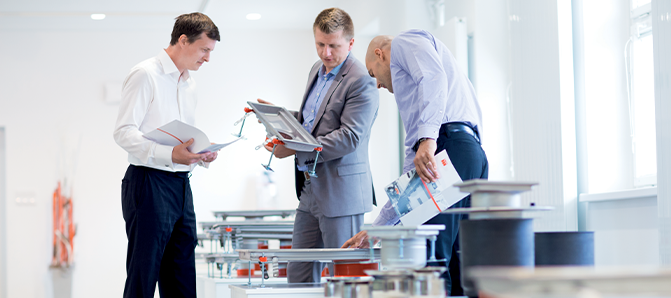 People
ACO believes in people-powered sustainability. Our inclusive environment prioritises safety, education, and collaboration among employees, supply chain, and customers following the Behavioural Values of Honesty, Integrity, and Respect. We are committed to sharing best practice in sustainability and promoting responsible sourcing.
Planet
ACO is devoted to minimising our environmental footprint. We aim to reduce waste, drive efficiency, and embrace sustainable materials. We are committed to nurturing our planet for current and future generations.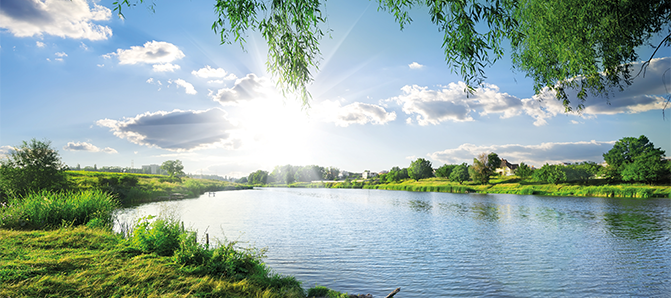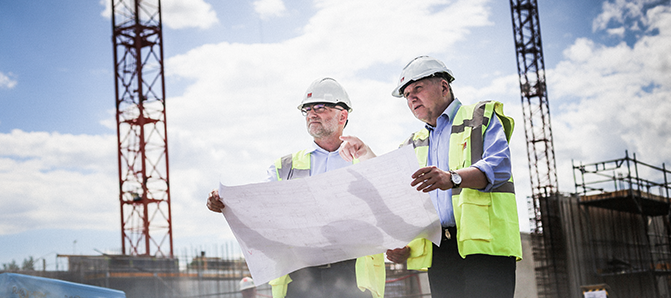 Progress
ACO have made remarkable achievements in sustainability over the last decade, showing our committed to environmental and social change.
Committed to Science Based Targets initiative and CEO Water Mandate
Received BES 6001 Responsible Sourcing certification
68% reduction in scope 1 and 2 emissions (2015-2022)
Released our first carbon neutral product
ISO 45001, 4001, 9001 certificated
Principles
ACO believe that in order to deliver upon sustaianbility promises we must align with local and global principles. Such principles help to guide us along our sustainability journey.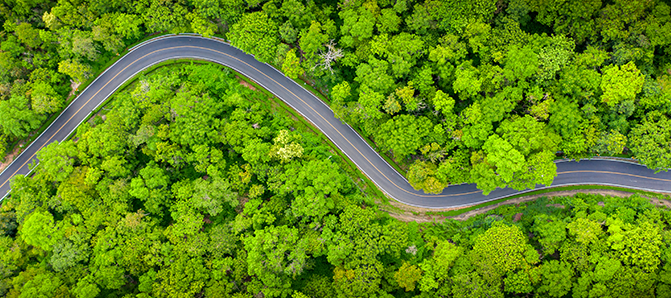 Sustainability Statement
Read more about our sustainability strategy and the initatives that we are involved in to achieve a net zero carbon future.