Media Centre
Search and view all our Case Studies, News and Video
CASE STUDIES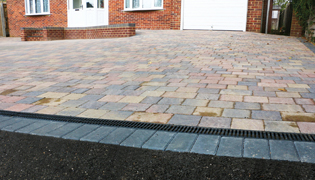 ACO delivers a long-lasting, low-maintenance driveway drainage solution using RainDrain B 125 in Hampshire.
The considerable driveway slope, required an effective water management system along the front of the drive, to prevent pooling.
ACO GroundGuard donated to homeless charity car park renovation at Emmaus Village, Bedfordshire
ACO GroundGuard was used to improve the parking and create more spaces in order to allow more visitors.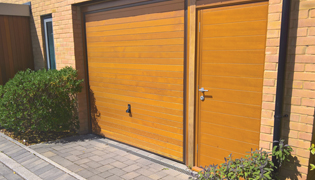 ACO RainDrain installed in new housing estate in Cambridge to provide a suitable drainage solution.
ACO provides a suitable drainage solution at driveway entrances, garage thresholds and parking areas throughout this project.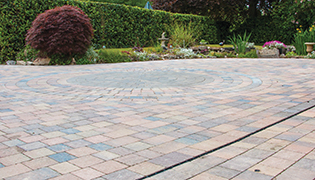 ACO HexDrain Brickslot provides discreet solution in driveway projects in Hampshire
An effective water management system was needed to prevent surface water pooling against the house as the driveway has a noticeable fall.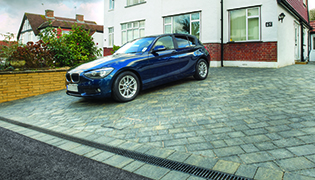 ACO RainDrain B 125 plays integral role in driveway upgrade in Surrey
A key considerations was the direction of the driveways slope, meaning the drainage needed to be situated at the front of the driveway.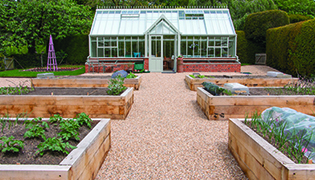 ACO GroundGuard plays key role in Upper Bowen Farm garden renovation.
ACO GroundGuard meets requirements to create an aesthetically pleasing outdoor area suitable for wheelbarrow use, and providing drainage.
1 of 1