Media Centre
Search and view all our Case Studies, News and Video
CASE STUDIES
ACO MultiDrain MD Brickslot and Modular 125+ provide an integrated water management solution
ACO solutions utilised around the Blavatnik School of Government façade, entrances and site perimeter.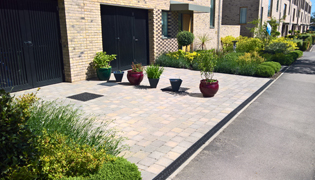 ACO MultiDrain MD installed on new Cambridge housing estate, offering a high quality, aesthetically pleasing finish
Located in a semi-rural setting the inclusion of renewable, sustainable and recyclable products was essential during the build stage.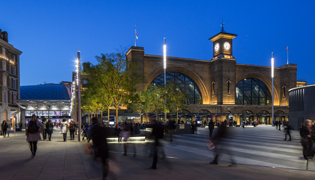 ACO MultiDrain & bespoke drainage at Kings Cross, provide surface water management across large public spaces
A selection of bespoke and standard drainage systems satisfy varying hydraulic requirements over large publically trafficed areas.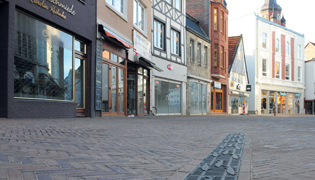 ACO Freestyle bespoke gratings help deliver an aesthetic surface water drainage solution for a town centre upgrade
ACO Freestyle bespoke grating solution help reinforce Itzhoe's unique identity in the pedestrianised area.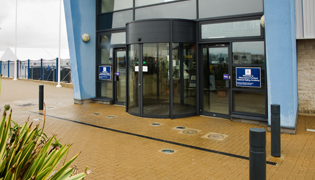 ACOs MultiDrain, RoadDrain and KerbDrain used at Weymouth sailing facilities and surrounding highway infrastructure.
ACO MultiDrain provides surface water drainage solutions for pedestrian areas while ACO RoadDrain and KerbDrain support the surrounding ...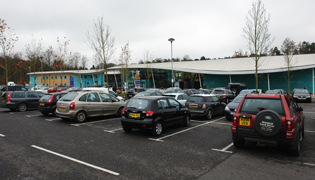 ACO MultiDrain & KerbDrain create solution to managing surface water run-off from hard standing areas in Beacsonsfield.
Interlinked runs of MultiDrain were installed in the main car park with ACO KerbDrain edging the HGV, caravan and coach park.