Media Centre
Search and view all our Case Studies, News and Video
CASE STUDIES
ACO RoadDrain provides a sealed monocast solution in Dublin Port
Creation of a robust and reliable and sealed drainage solution for a new loading yard and terminal.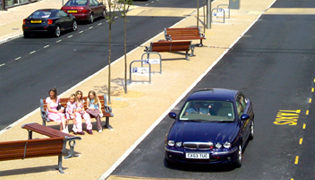 Layton District Centre Blackpool
High quality surface water drainage systems. Ability to tailor finish surface material to match client's specification. Product appearance ...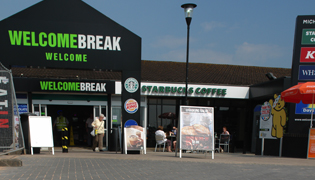 SUDS at the services
ACO drainage channels form an extensive sustainable drainage system at refurbished M5 services.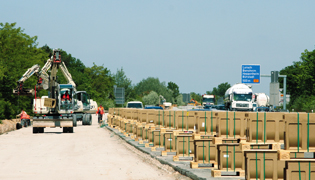 Federal Motorway 67 Germany*
3,500m ACO Monoblock ensure greater safety on the Federal Motorway 67 in Germany
1 of 1