Media Centre
Search and view all our Case Studies, News and Video
CASE STUDIES
ACO RoadDrain provides a sealed monocast solution in Dublin Port
Creation of a robust and reliable and sealed drainage solution for a new loading yard and terminal.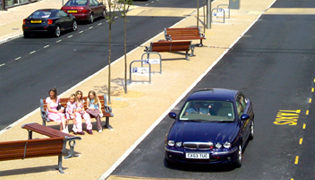 ACO KerbDrain & RoadDrain help alleviate sustainability threatened by traffic & safety barriers in Blackpool.
ACO KerbDrain and ACO RoadDrain create a 'shared space' demarking boundaries between pedestrian walkways and vehicle carriageways.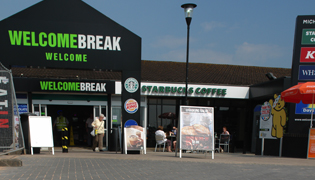 ACO KerbDrain, Qmax & RoadDrain manage surface water run-off from service area carparks supporting retention ponds.
Interlinked runs of ACO KerbDrain and RoadDrain, provide optimum removal of surface water from access road and passenger vehicle car parks.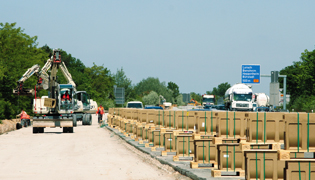 Federal Motorway 67 Germany*
3,500m ACO Monoblock ensure greater safety on the Federal Motorway 67 in Germany
1 of 1