Media Centre
Search and view all our Case Studies, News and Video
CASE STUDIES
Sustainable services - Gloucester Gateway
An environmentally sensitive Motorway service area that maximises bio-diversity and reduces flood risk with ACO solutions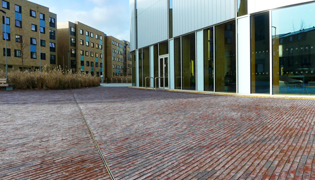 A fitting campus for the 21st Century
A new state of the art university campus near to Northampton town centre.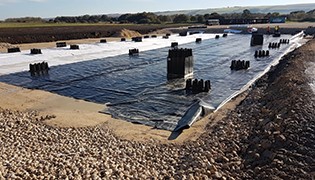 ACO StormBrixx SD provides a shallow attenuation solution in a Scarborough distribution yard
ACO StormBrixx SD is the star solution in Starr Carr Farm storage and distribution yard, in an area with restrictive installation depth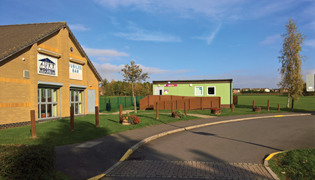 ACO StormBrixx HD resolves flooding issues affecting the Wootton community centre and nearby residential areas
ACO StormBrixx HD with three dedicated man access chambers for easy inspection and maintenance, helps alleviate flash flooding effects.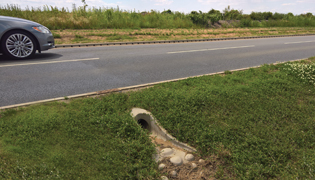 ACO KerbDrain and SuDs Swale inlets used in A12 bypass installation creating sustainable highways drainage solution.
Combined SuDs solutions collect surface water and control the release into the roadside swales.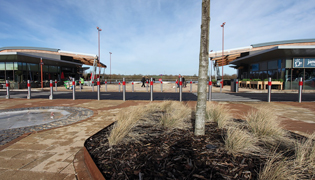 ACO StormBrixx HD geocellular crates provide a tree pit solution at Rushden Lakes retail development
ACO tree pits helps integrate the surrounding environmental wetlands into a retail development design