Media Centre
Search and view all our Case Studies, News and Video
CASE STUDIES
ACO MultiDrain MD Brickslot and Modular 125+ provide an integrated water management solution
ACO solutions utilised around the Blavatnik School of Government façade, entrances and site perimeter.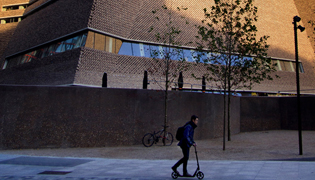 ACO's Bespoke MultiDrain Brickslot manages water for the UK's most challenging geometrical structure - Tate Modern
A drainage & flood management strategy was designed at Tate Modern that minimises the risk of flooding & the impact to the existing ...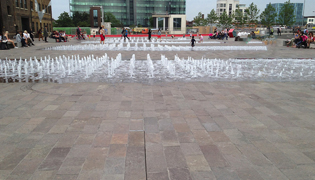 ACO MultiDrain Brickslot meets aesthetic, hydraulic and loading requirements at Granary Square, London
A bespoke reduced height Brickslot was developed to meet specific
requirements around the fountain.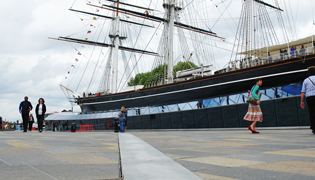 ACO Qmax provides a discreet, seamless drainage solution at the historic public area around the Cutty Sark
ACO Qmax with Q-Slot edge rails and ACO MultiDrain MD channel drainage system provide discreet drainage solutions across the public area.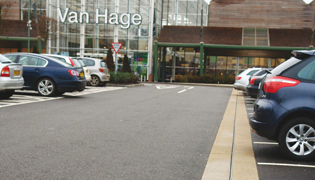 ACO KerbDrain & MultiDrain complement a Peterborough garden centre architecture.
ACO MultiDrain defines & enhances shop frontage visual lines and ACO Brickslot is installed in aesthetically sensitive areas.
1 of 1