Media Centre
Search and view all our Case Studies, News and Video
CASE STUDIES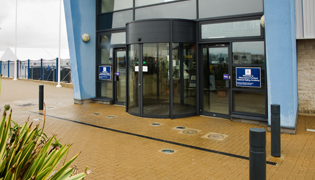 ACOs MultiDrain, RoadDrain and KerbDrain used at Weymouth sailing facilities and surrounding highway infrastructure.
ACO MultiDrain provides surface water drainage solutions for pedestrian areas while ACO RoadDrain and KerbDrain support the surrounding ...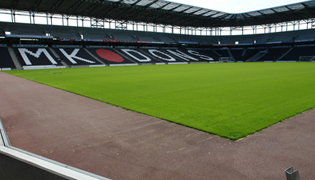 ACO's MultiDrain & KerbDrain ensure consistent quality & appearance across the complex stadium MK development.
The ACO/contractor relationship ensured that products specified delivered best value-engineered solution with MultiDrain MD & KerbDrain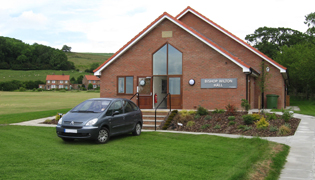 ACO GroundGuard ground reinforcement, blends perfectly with its surrounding environment in Yorkshire.
ACO GroundGuard meets planning requirements & provides a sustainable solution with minimal environmental impact.
1 of 1