Media Centre
Search and view all our Case Studies, News and Video
CASE STUDIES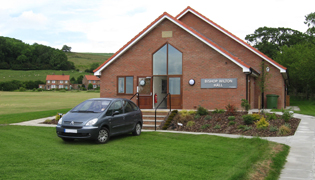 ACO GroundGuard ground reinforcement, blends perfectly with its surrounding environment in Yorkshire.
ACO GroundGuard meets planning requirements & provides a sustainable solution with minimal environmental impact.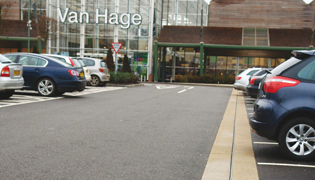 ACO KerbDrain & MultiDrain complement a Peterborough garden centre architecture.
ACO MultiDrain defines & enhances shop frontage visual lines and ACO Brickslot is installed in aesthetically sensitive areas.
1 of 1