Media Centre
Search and view all our Case Studies, News and Video
CASE STUDIES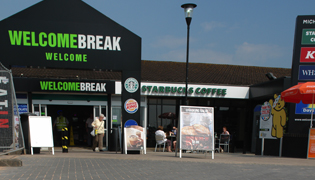 ACO KerbDrain, Qmax & RoadDrain manage surface water run-off from service area carparks supporting retention ponds.
Interlinked runs of ACO KerbDrain and RoadDrain, provide optimum removal of surface water from access road and passenger vehicle car parks.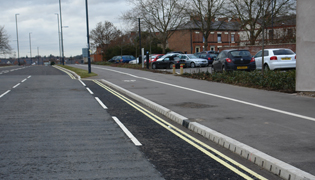 ACO KerbDrain provides solution for Derby city centre transport improvement scheme to complete inner ring road.
High installation rate minimises disruption at busy junctions and creates seamless kerb line incorporating bus stops & pedestrian crossings.
1 of 1