Media Centre
Search and view all our Case Studies, News and Video
CASE STUDIES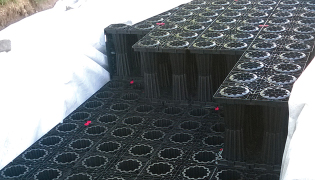 ACO StormBrixx provides stormwater control solution in a limited space, reducing flash flooding effects on A442.
ACO StormBrixx provides a safe and maintainable infiltration solution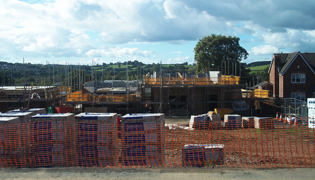 ACO StormBrixx with man access provides stormwater attenuation via underground storage for Welsh Housebuilder
The installation addresses ongoing access and maintenance requirements.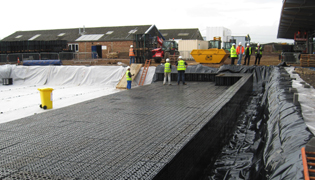 ACO Qmax & StormTanks create a drainage system discharging run-off to local watercourse at controlled rate in Newark
Attenuating volume of ACO Qmax used with shallow ACO StormTank achieve the required holding capacity in the plants restricted space.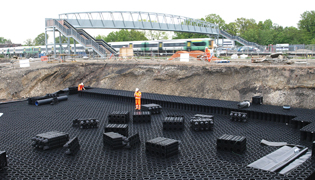 ACO StormBrixx & Q-Brake Vortex Flow control surface water run-off at a new maintenance depot
ACO water management solutions helps overcome challenging on-site logistics of a new maintenance depot.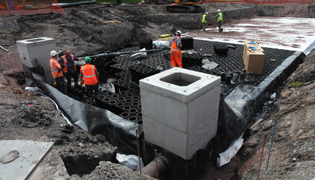 ACO StormBrixx at Telford Academy addresses attenuation site requirements, access and maintenance
This solution designs StormBrixx into a landscaped exceedance sports pitch.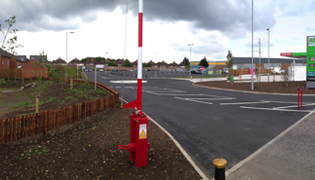 ACO Qmax & SuDs Swale Outlet provide an innovative SuDS solution in a Leicester car park
Integrated drainage solutions achieves effective SuDS surface water management, encouraging high levels of biodiversity on site.