Media Centre
Search and view all our Case Studies, News and Video
CASE STUDIES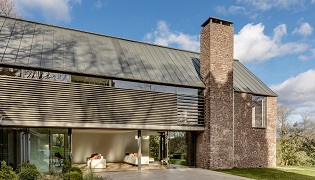 ACO HexDrain Brickslot helps provide a step-free level threshold
ACO HexDrain Brickslot is utilised around this RIBA House of the Year shortlisted property
ACO MultiDrain MD Brickslot and Modular 125+ provide an integrated water management solution
ACO solutions utilised around the Blavatnik School of Government façade, entrances and site perimeter.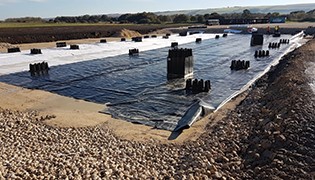 ACO StormBrixx SD provides a shallow attenuation solution in a Scarborough distribution yard
ACO StormBrixx SD is the star solution in Starr Carr Farm storage and distribution yard, in an area with restrictive installation depth
ACO RoadDrain provides a sealed monocast solution in Dublin Port
Creation of a robust and reliable and sealed drainage solution for a new loading yard and terminal.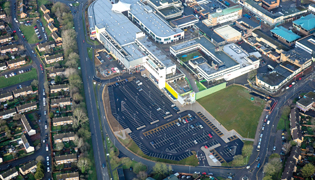 ACO MonoDrain drives high quality drainage solution for regeneration project
A market walk for MonoDrain™ – ACO's one-piece solution steps up town centre regeneration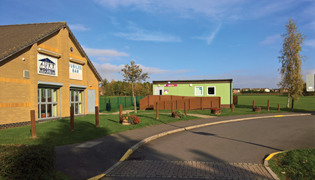 ACO StormBrixx HD resolves flooding issues affecting the Wootton community centre and nearby residential areas
ACO StormBrixx HD with three dedicated man access chambers for easy inspection and maintenance, helps alleviate flash flooding effects.