Media Centre
Search and view all our Case Studies, News and Video
CASE STUDIES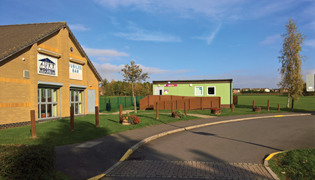 ACO StormBrixx HD resolves flooding issues affecting the Wootton community centre and nearby residential areas
ACO StormBrixx HD with three dedicated man access chambers for easy inspection and maintenance, helps alleviate flash flooding effects.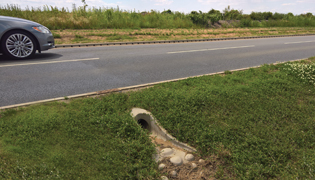 ACO KerbDrain and SuDs Swale inlets used in A12 bypass installation creating sustainable highways drainage solution.
Combined SuDs solutions collect surface water and control the release into the roadside swales.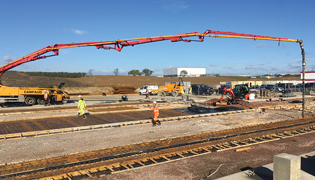 Heavy-traffic on large hard standing area required drainage solution to be constructed at speed in Peterborough
ACO Qmax high-capacity slot drainage with F900 load class used with the new composite edge rails for quicker alignment.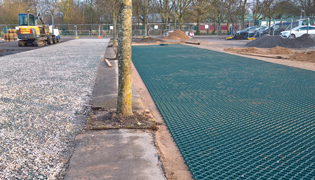 ACO helps give Markeaton Park new lease of life with green car park solution using ACO GroundGuard
ACO's ground reinforcement system was specified, due to the installation speed and cost savings.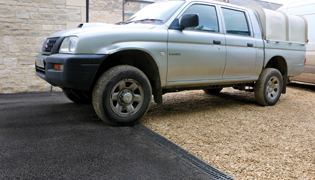 ACO CivicDrain and StormBrixx specified for Oxfordshire barn conversion.
Management of surface water run-off in the courtyard and driveway areas was required. ACO CivicDrain and StormBrixx provide the solution.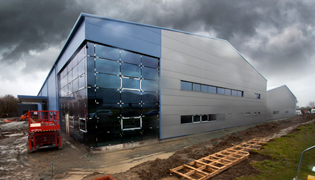 ACO StormBrixx supports efficient infiltration & BREEAM 'Excellent' rating in Welshpool narrow on-site construction.
ACO StormBrixx HD geocellular soakaway tanks used in a flexible construction, combined with surface water drainage including ACO S Range