Media Centre
Search and view all our Case Studies, News and Video
CASE STUDIES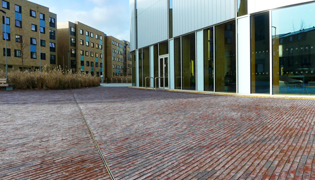 A fitting campus for the 21st Century
A new state of the art university campus near to Northampton town centre.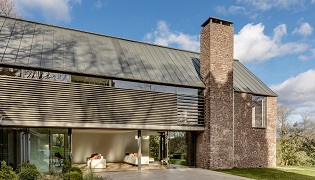 ACO HexDrain Brickslot helps provide a step-free level threshold
ACO HexDrain Brickslot is utilised around this RIBA House of the Year shortlisted property
ACO MultiDrain MD Brickslot and Modular 125+ provide an integrated water management solution
ACO solutions utilised around the Blavatnik School of Government façade, entrances and site perimeter.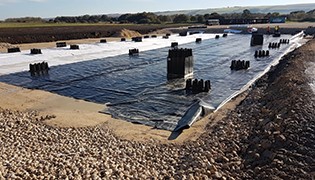 ACO StormBrixx SD provides a shallow attenuation solution in a Scarborough distribution yard
ACO StormBrixx SD is the star solution in Starr Carr Farm storage and distribution yard, in an area with restrictive installation depth
ACO RoadDrain provides a sealed monocast solution in Dublin Port
Creation of a robust and reliable and sealed drainage solution for a new loading yard and terminal.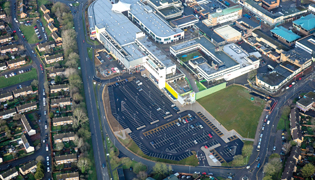 ACO MonoDrain drives high quality drainage solution for regeneration project
A market walk for MonoDrain™ – ACO's one-piece solution steps up town centre regeneration