Media Centre
Search and view all our Case Studies, News and Video
CASE STUDIES
ACO GroundGuard donated to homeless charity car park renovation at Emmaus Village, Bedfordshire
ACO GroundGuard was used to improve the parking and create more spaces in order to allow more visitors.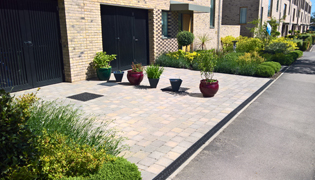 ACO MultiDrain MD installed on new Cambridge housing estate, offering a high quality, aesthetically pleasing finish
Located in a semi-rural setting the inclusion of renewable, sustainable and recyclable products was essential during the build stage.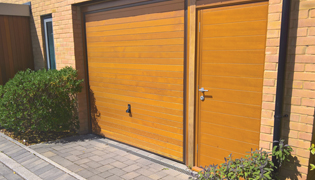 ACO RainDrain installed in new housing estate in Cambridge to provide a suitable drainage solution.
ACO provides a suitable drainage solution at driveway entrances, garage thresholds and parking areas throughout this project.
1 of 1