ACO & the environment
Meeting goals with science
ACO's approach to water management is embedded in science; environmental science (study of the environment) is then applied to design technology in the development of solutions to environmental problems.
Consideration of the context of the whole functional application is always an essential part in the development of Eco-technology; ACO research and development incorporates detailed understanding of interfaces with, and integration of, living and non-living elements of natural ecosystems.
To find out more please download our full brochure, below.
ACO & the environment
Co2nstructZero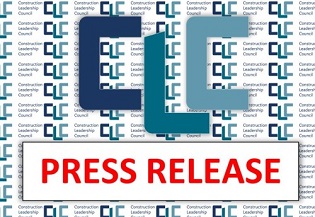 ACO is announced as one of Construction's Net Zero Carbon Business Champions
Champions from across the UK's construction industry have come together today to declare their commitment to support CO2nstructZero, the construction industry's response to the climate emergency.

Training

Want to know more?
ACO offers a range of ways to enable you to continue your proffesional development with further knowledge on how ACO products could be used to support your sustainability objectives.
To talk with us about arranging CPD training either In Company or at our ACO Academy in Shefford. Please send your contact details using the link below.
skipping page block type 14