The ACO QuAD Roadshow
Sharing ACO's Design Knowledge
Most design practitioners appreciate designing surface water management solutions can be complex. Ensuring the design meets the needs of the client and the site requires an understanding of all the elements involved and how they work together. ACO's extensive experience over more than 35 years allows us to ensure we can help create accurate, cost effective designs.
What is QuAD?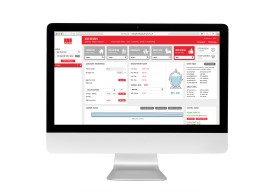 QuAD Hydraulic Design Software
ACO has brought together years of hydraulic design experience to now support it's product range with FREE cloud based design software.
The software benefits from a host of user friendly features to help take the time out of - and improve the efficiency of - the drainage design process.
The ACO QuAD design software allows for users to factor in angled or irregular surface areas - not just rectangular shapes - to provide a much more accurate specification.
The Workshops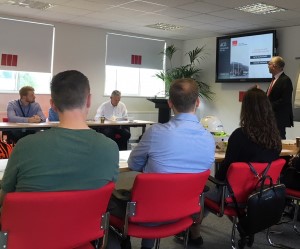 What Do They Include?
Our expert team are running a series of FREE half day workshops across the UK to share their knowledge with design practitioners so that they can:
1. Learn how to use the tools within the FREE QuAD Hydraulic Design Software.
2. Enhance existing skills, accurately creating & amending designs no matter the size or shape of the catchment area.
3. Understand & apply regular maintenance schedules to ensure long term resilience.
Newly learnt skills will then be put into practice by creating the drainage design for a real project plan using site drawings and the tools available within the FREE QuAD software.
Who Are They For?
The QuAD Roadshow Workshops are for anyone involved in the creation and adaptation of surface water drainage systems including Engineers and Contractors among many other disciplines.
Whatever your level of experience, the ACO team will be on-hand to assist with any questions you may have.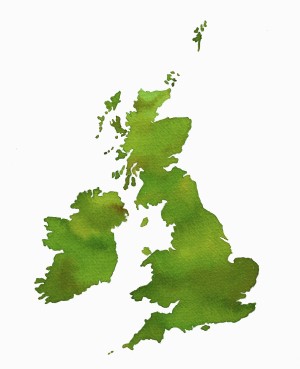 Locations Across the UK & Ireland
We visited locations across the UK and Ireland to share ACO's expertise including:
Birmingham
Dublin
Glasgow
London
If you weren't able to take part in the workshop or there wasn't a location convenient for you, we will be running a FREE webinar on the QuAD Channel Design Software on the 29th January 2020 starting at 12:30.
There will be the opportunity to ask questions at the end and it will be available to watch on demand afterwards too.
ACO Expertise
The QuAD Roadshow is being led by Keith Oldham, ACO's National Technical Consultant. Keith is a qualified Chartered Civil Engineer and Chartered Water & Environmental Manager with a BSc in Civil Engineering and is a full Corporate Member of the ICE CWEM and CIWEM. With 40 years in the industry he has spent the last seven as ACO's National Technical Consultant. He will be on hand during all workshops to answer your questions.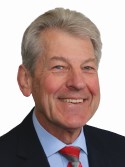 Keith Oldham, National Technical Consultant
"ACO surface water design expertise has been sought for a range of applications in significant UK projects as diverse as retail and commercial development to major national transport and infrastructure projects.
By attending the QuAD workshops, users will be able to design drainage to meet the specific requirements of the project in line with any size, shape or catchment area. This will ultimately save people time and money through a better understanding of requirements and more efficient design process."
askACO Ongoing Support
We know that you will have ongoing questions about surface water design, attenuation solutions and technical queries. To ensure you always receive the answers you need attendees of the QuAD Roadshow will also be offered the following exclusive ACO benefits: