ACO Wet room Showers
Residential Developments / Hotels / Swimming Pools
Manufactured to an extremely high standard, ACO's range of stainless steel shower drainage channels, gullies and gratings is perfect for use in the domestic, hotel and swimming pool environment.
Available in a range of designs and styles our shower drain products can provide the ideal finish to any wetroom, walk in shower or bathroom environment.
We manufacture all of our products from pickle passivated stainless steel to optimise durability and product life and there's a wide range of styles to specify so you never need to compromise performance for design. For added peace of mind, customers can also get access to our specialist design team who provide expert advice to specifiers and installers and, when required, design drainage systems from scratch.
Download our wetroom brochures now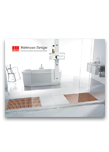 ACO Wetroom Brochure
Download our wetroom design brochure for more details on our sophisticated barrier free wetroom drainage systems.
Download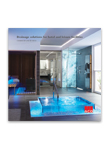 View our wetroom drainage products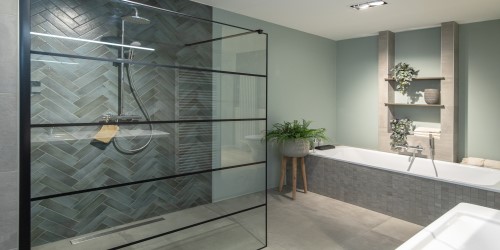 ACO Shower Channels
A must-have for contemporary bathrooms and wet room designs. ACO stainless steel shower drainage channels can be used with tiled or flexible sheet flooring and are available with a choice of grating designs. Manufactured from austenitic stainless steel, ACO shower channels provide sophisticated, barrier-free bathroom drainage.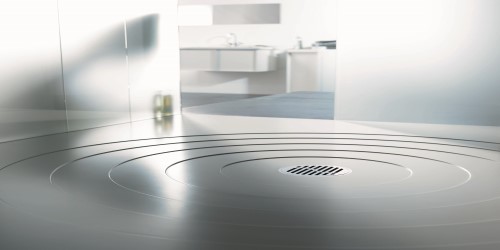 ACO Shower Gullies
We offer a range of stainless gullies for shower and wetroom designs.
Our designs can be used with flexible sheet flooring, tiles and vinyl. Gullies can be specified with a choice of beautifully designed, electro-polished, barefoot friendly, gratings made from high quality grade 304 stainless steel. Anti-slip gratings are also available.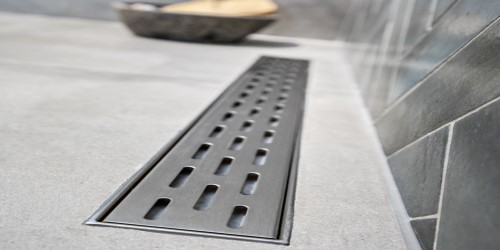 ACO Shower Gratings
ACO provides a wide choice of shower grating designs. These are ideal shower drain covers for both gully and channel drainage systems providing elegant options to suit every taste for both bathrooms and wetrooms. ACO shower gratings are available in electro-polished stainless steel, glass or textured surfaces in a variety of shapes and lengths.