ACO LipuMax
A range of below ground gravity grease separators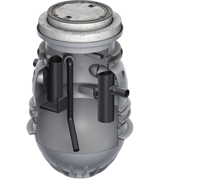 The ACO LipuMax range of below ground grease separators are designed to efficiently separate fats, oils and grease from waste water.
Using advanced design, materials and manufacturing techniques, roto-moulding technology gives the below-ground tanks the structural integrity to withstand the rigours of site handling and installation as well as hydrostatic forces generated by changing ground water levels.
Delivering optimum durability and with a service life of 50 years, ACO LipuMax grease separators are manufactured, tested and certified in accordance with BS EN 1825.
Product overview video
Lipumax Range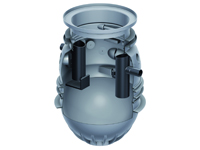 Lipumax P-B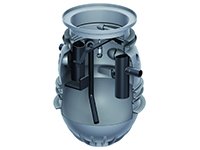 LipuMax P-DM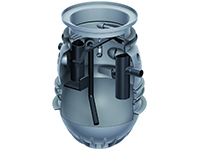 LipuMax P-DA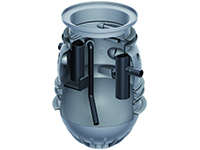 Lipumax P-D
Featured Downloads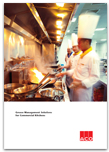 ACO Grease Overview Brochure (3.9MB)
Effective FOG management within a commercial kitchen has a critical role to play in the protection of our living and working environments.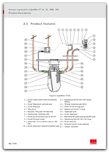 LipuMax Installation Guide (19.4MB)
Full installation guide for ACO LipuMax. Document produced in German and English.
Related products