Lifting Stations
A range of polypropylene lifting stations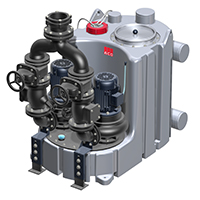 Lifting stations are specified when the grease separator is installed below the backflow level.
Manufactured from stainless steel or polypropylene, ACO lifting stations are designed in accordance with EN1825 which requires a twin pump system to improve system reliability.
Lifting Station range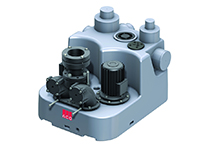 Muli Star DDP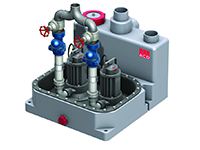 Muli PE-S duo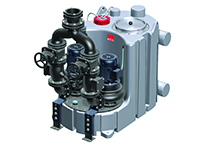 Muli Pro-PE K duo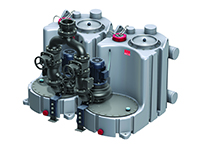 Muli Pro-PE K parallel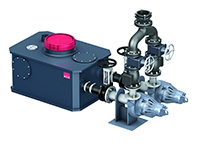 Muli Pro-PE N XL duo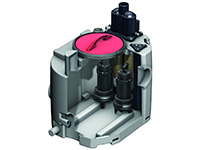 Muli Mini Duo
Featured Downloads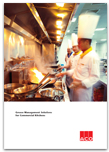 ACO Grease Overview Brochure (3.9MB)
Effective FOG management within a commercial kitchen has a critical role to play in the protection of our living and working environments.
Lifting Station Installation Guide (6.2MB)
Full installation guide for ACO Lifting Stations. Document produced in German and English.
Related Products